It's time to say goodbye (to wrong-fit team members).
A listener's guide to teamwork wisdom.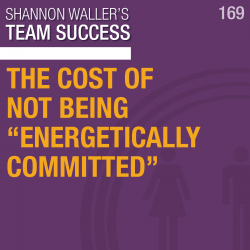 Have you taken on projects only to later find you were lacking the enthusiasm to complete them? Tune in to Shannon Waller's discussion on how to refine your decision-making, steer clear of wrong-fit projects, and excel as a hero to the right audience.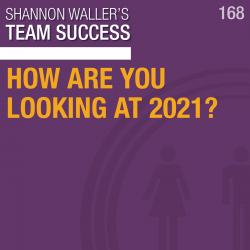 It's difficult to plan for the future when life feels uncertain, and that's a reality we've all been living with this year. However, even though we don't know what 2021 will bring, we can still make progress toward our goals. We can still plan to provide great leadership, to engage in incredible teamwork, and to[…]
Previous
Next
4 free team exercises designed to increase collaboration and engagement – download now!