It's time to say goodbye (to wrong-fit team members).
A listener's guide to teamwork wisdom.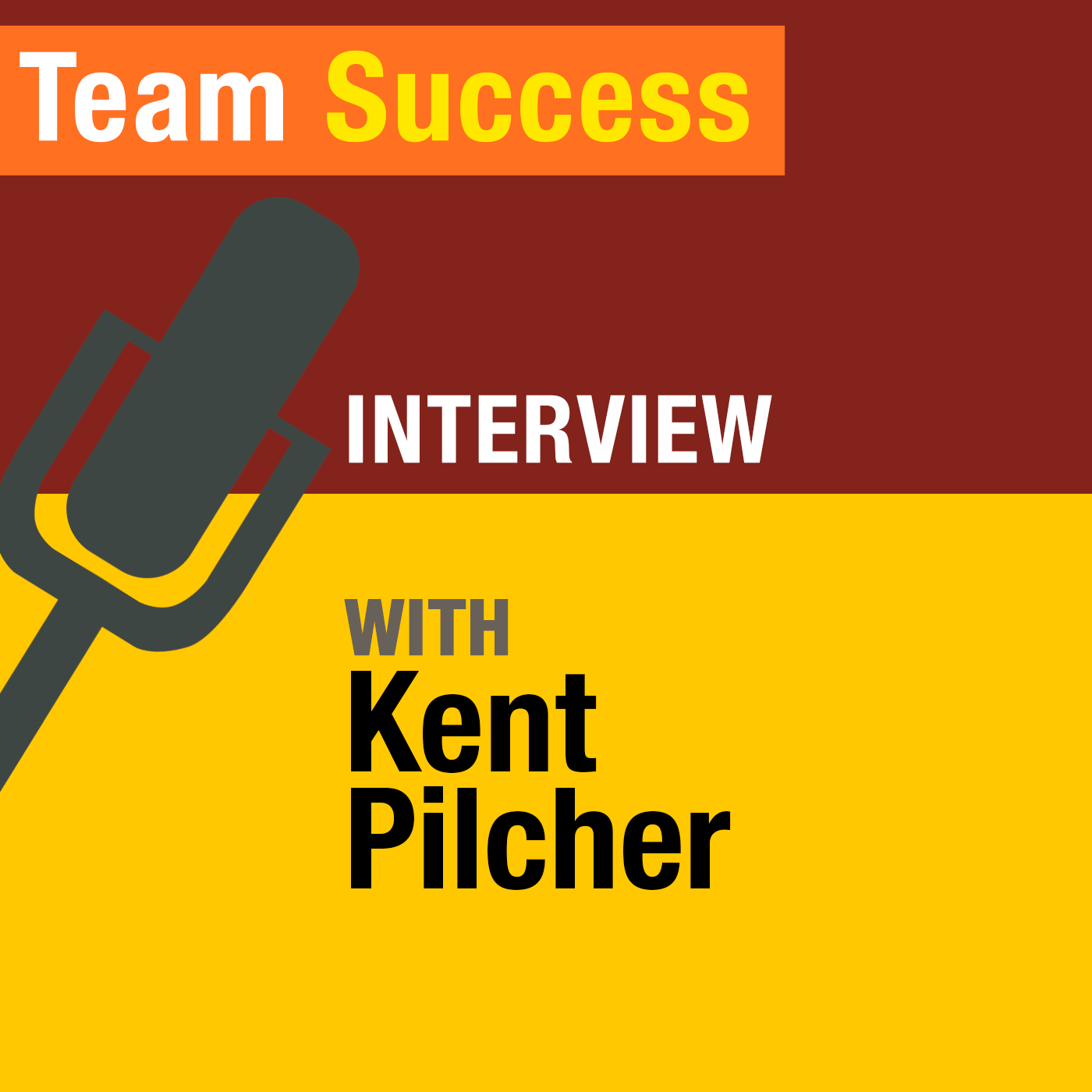 Have you built a team who'll stick with you until the end or are they warm bodies getting you to the next hill? Join Shannon Waller and entrepreneur Kent Pilcher in their conversation about what extraordinary leadership looks like. Discover why all great leaders know that significant business growth starts with the growth of your[…]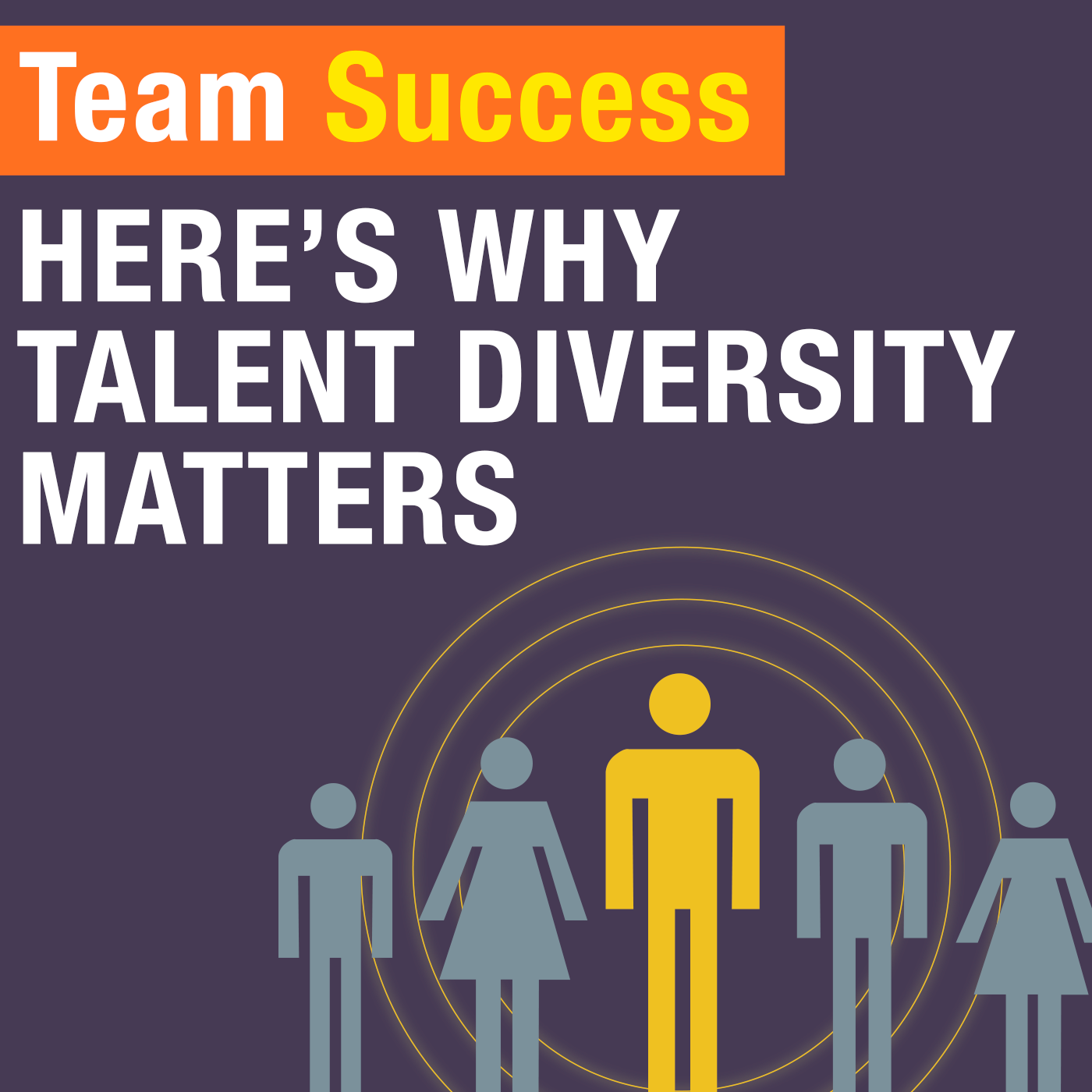 Are the majority of your team members different from you or just like you? Join Shannon Waller as she discusses a different type of diversity—talent diversity. Learn where you might be holding on to certain biases, the benefits of having different perspectives, and the strategies that go into assembling a team that thrives differently.
Previous
Next
4 free team exercises designed to increase collaboration and engagement – download now!