It's time to say goodbye (to wrong-fit team members).
A listener's guide to teamwork wisdom.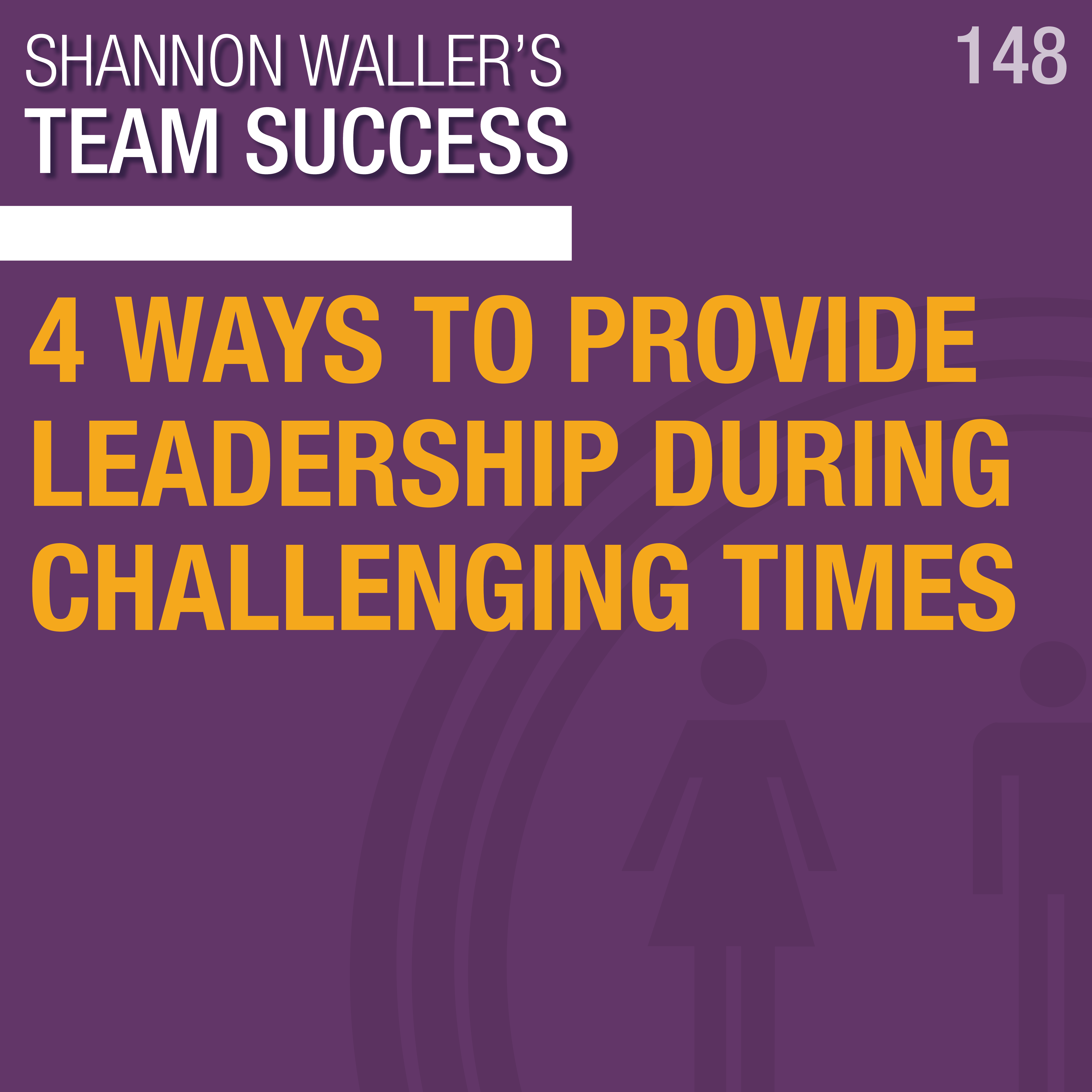 Whether or not you think of yourself as a leader, all of us are responsible for providing leadership during tough times. Our teams, our co-workers, our families, and our friends all look to us for guidance when things feel scary and uncertain, and how we react (or don't react) can make all the difference in[…]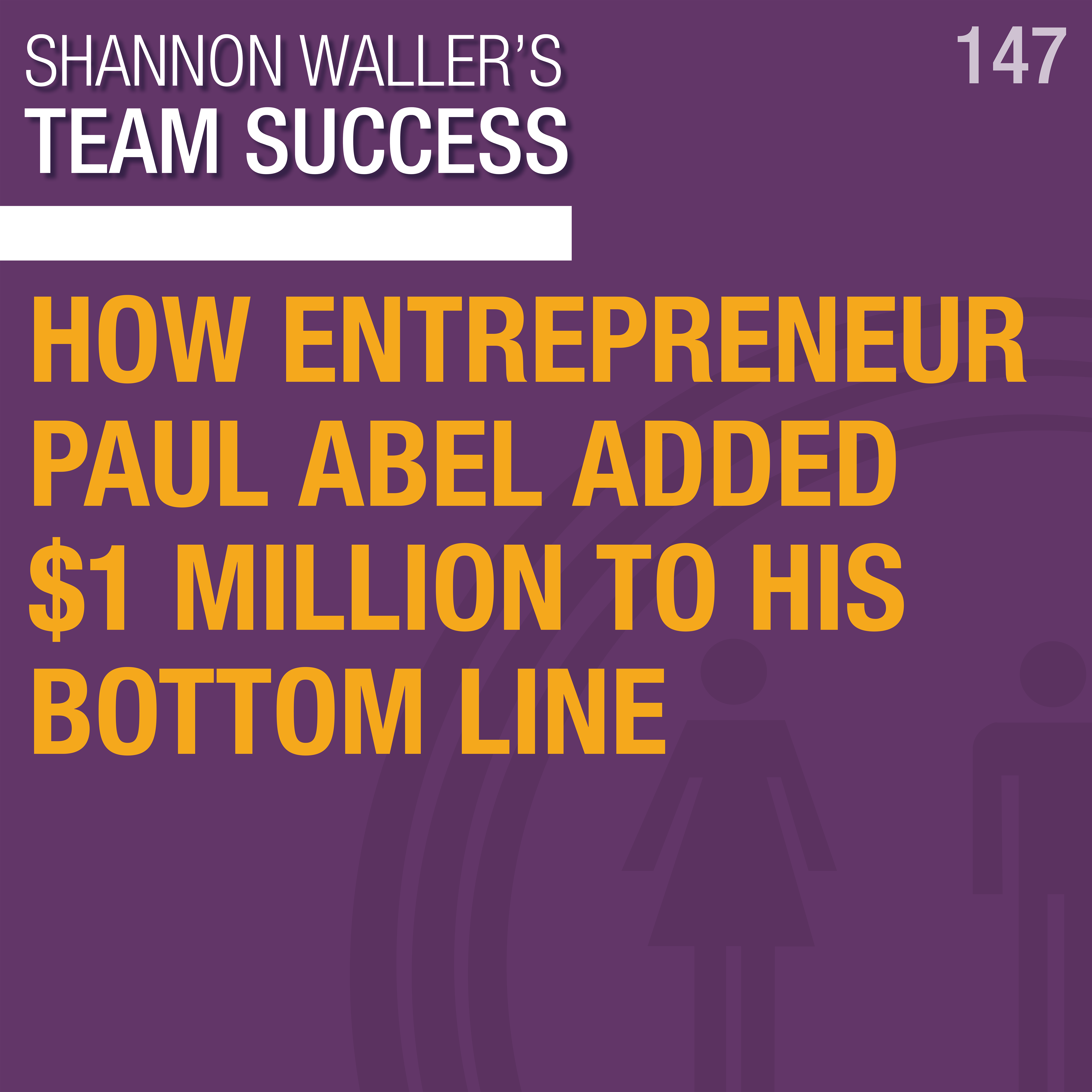 Is loyalty to legacy team members hurting your business? Entrepreneur Paul Abel shares his story of transformation and how making the decision to downsize from 44 to 14 team members changed the trajectory of his business. Learn how to recognize wrong-fit team members and the steps to gracefully letting them go in this episode of[…]
Previous
Next
4 free team exercises designed to increase collaboration and engagement – download now!