It's time to say goodbye (to wrong-fit team members).
A listener's guide to teamwork wisdom.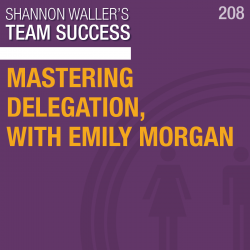 What are you called to do? What contribution do you want to make to this world? Whatever your answer, delegation is the key to accelerating and multiplying your efforts—the ultimate freedom, growth, and retention strategy. In this episode, Shannon talks with Emily Morgan about her deep, fun, and practical new book on the subject of[…]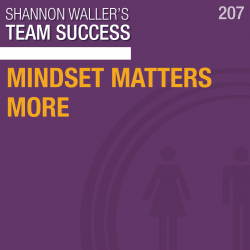 In order to shift your behavior, shift your mindset first. If you're not seeing the results you want, stop for a moment to think about your thinking. This is the way to make a higher level of personal and professional growth your new normal. It isn't easy, and it takes courage, but it can spark[…]
Previous
Next
4 free team exercises designed to increase collaboration and engagement – download now!