Do You Have A Right-Fit Team?
You choose the mindsets that determine the structure and outcome of your life. This is why it's so important to surround yourself with team members who think like you do and align with your core values.
Use The Right-Fit Team Member Scorecard, from Multiplication By Subtraction, to discover how engaged your team is.
It's time to say goodbye (to wrong-fit team members).
A listener's guide to teamwork wisdom.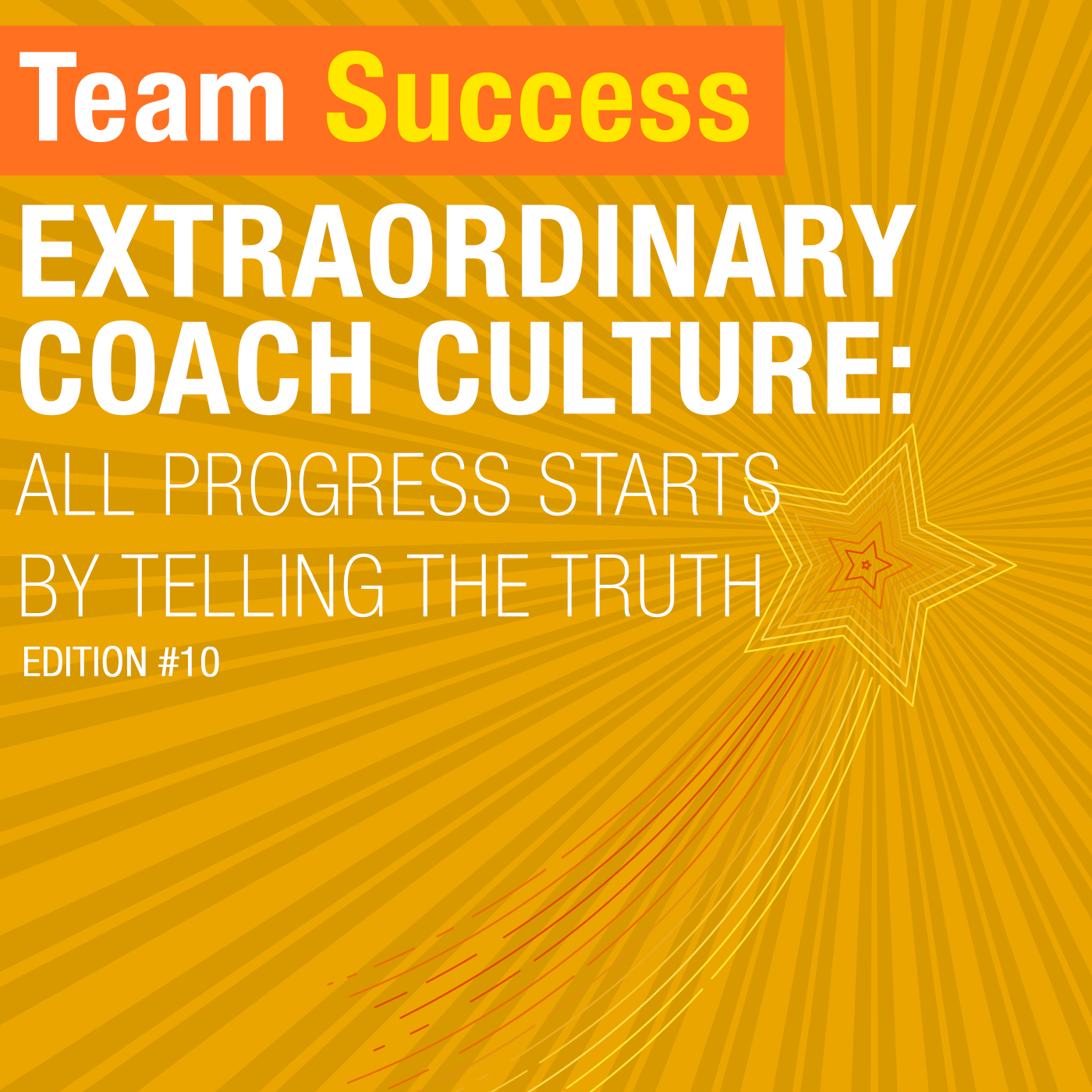 How often do you take inventory of the things that aren't working in your life and do something about it? In the tenth episode of the Extraordinary Coach Culture series, Shannon Waller talks authenticity and integrity and why any real progress starts by telling the truth. Learn why this habit is life-changing and how you[…]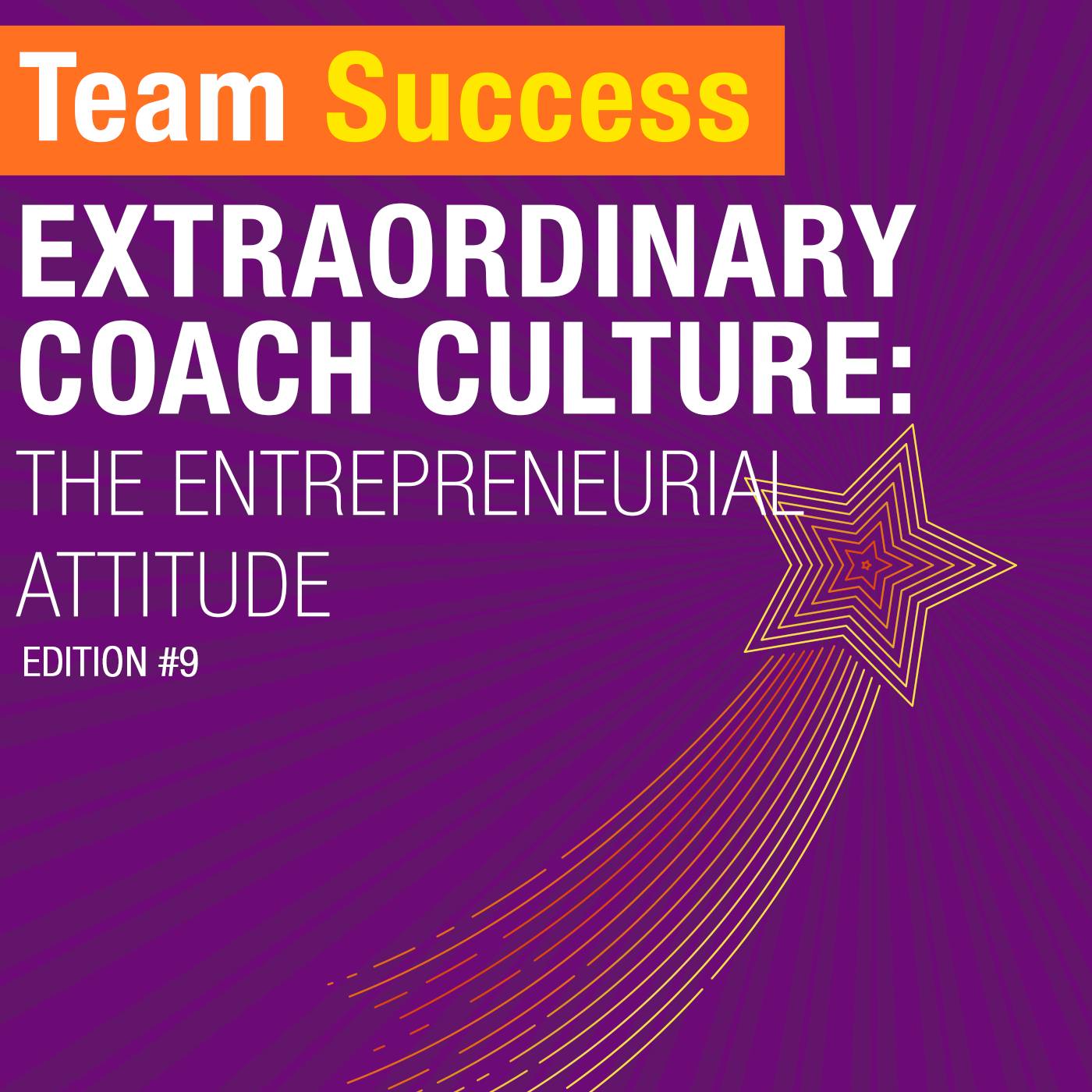 Do you have what it takes to work in an entrepreneurial environment? In the ninth episode of our special Extraordinary Coach Culture series, Shannon Waller gets real on what it means to work with entrepreneurs. Learn why having a "No-Entitlement Attitude" is crucial and why we believe in creating, not complaining.
Previous
Next
4 free team exercises designed to increase collaboration and engagement – download now!