It's time to say goodbye (to wrong-fit team members).
A listener's guide to teamwork wisdom.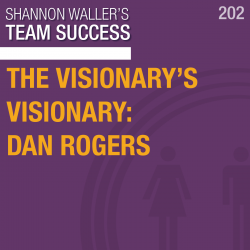 Serial entrepreneur Dan Rogers knows his place: the future. Whether he's a week, a month, or a year ahead in creating the vision of an organization, he knows he needs collaborative partners to send insights back to—people with the talents and perspectives to make his ideas real in the present. In this episode, Shannon and[…]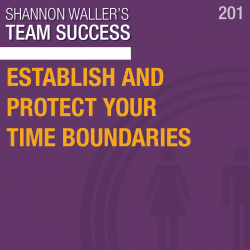 "Distributed work" and "work-from-home" have turned our lives into an endless game of attention span Whack-A-Mole. So in this episode, Shannon explains why it's so important to take charge of your own time and attention—giving yourself protected periods to think, to produce, and to unwind. She walks you through Strategic Coach's Entrepreneurial Time System and[…]
Previous
Next
4 free team exercises designed to increase collaboration and engagement – download now!