It's time to say goodbye (to wrong-fit team members).
A listener's guide to teamwork wisdom.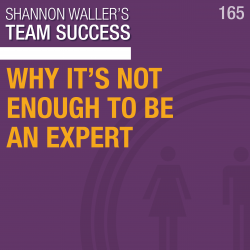 As an entrepreneur, you've worked really hard to become an expert in your field. You know your clients expect the best, and you assume you'll be rewarded for your knowledge. However, that's just the starting point. It's the bare minimum required to get your clients in the door. If you want to actually retain them[…]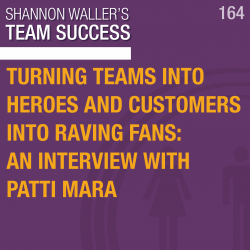 In this episode of the Team Success podcast, Shannon Waller speaks with Patti Mara, a successful entrepreneur, longtime coach for Strategic Coach®, and author of UpSolutions, an incredibly useful book for any entrepreneur looking to take their value creation and relationship-building skills to the next level. In the interview, Patti shares the three mindset shifts[…]
Previous
Next
4 free team exercises designed to increase collaboration and engagement – download now!