It's time to say goodbye (to wrong-fit team members).
A listener's guide to teamwork wisdom.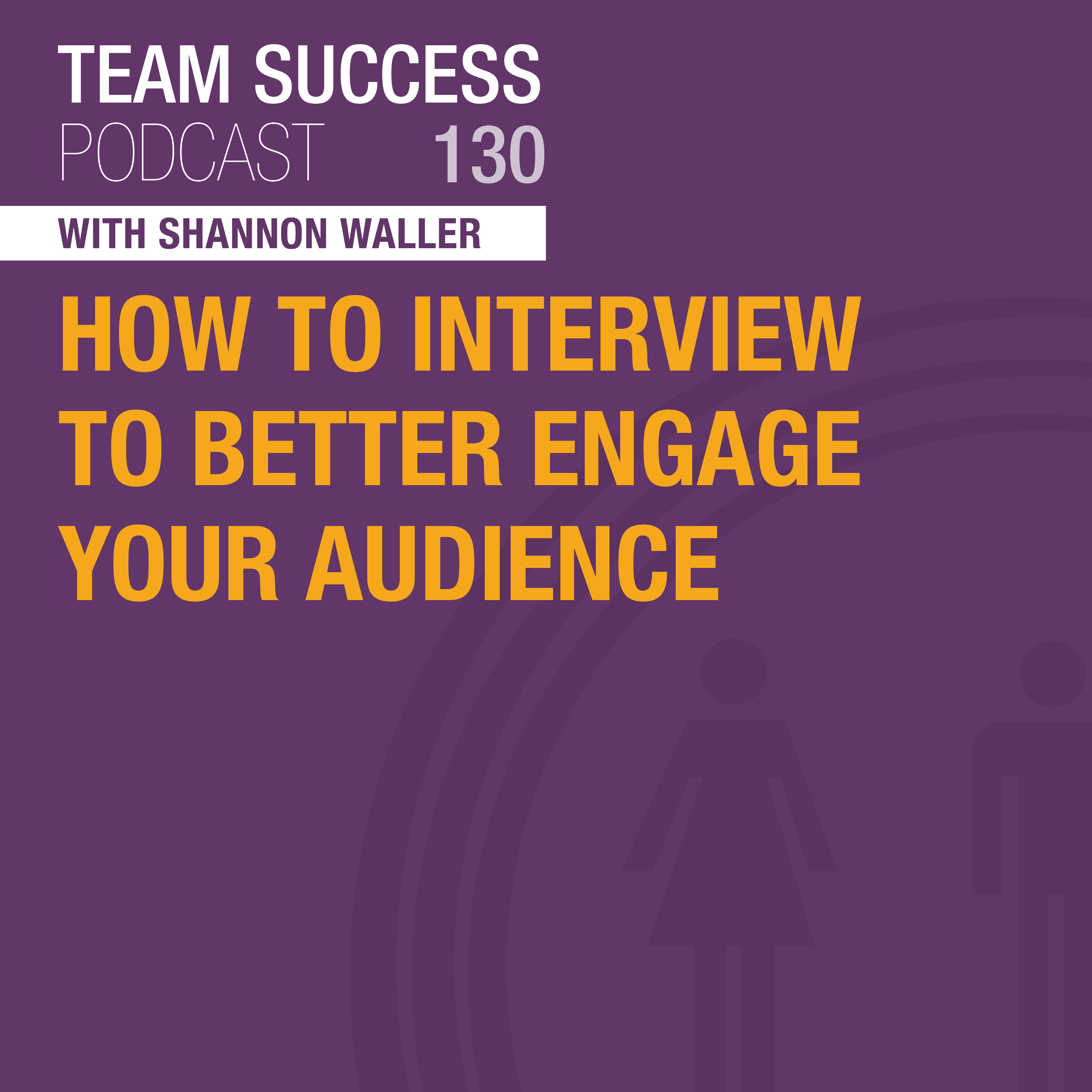 Are you a strong interviewer? Many of us are capable of interviewing someone, but interviewing someone well is a different story. In this episode of The Team Success Podcast, Shannon Waller shares her strategies for having an engaging and powerful conversation. Learn how to listen generously and extract the wisdom that makes for a memorable[…]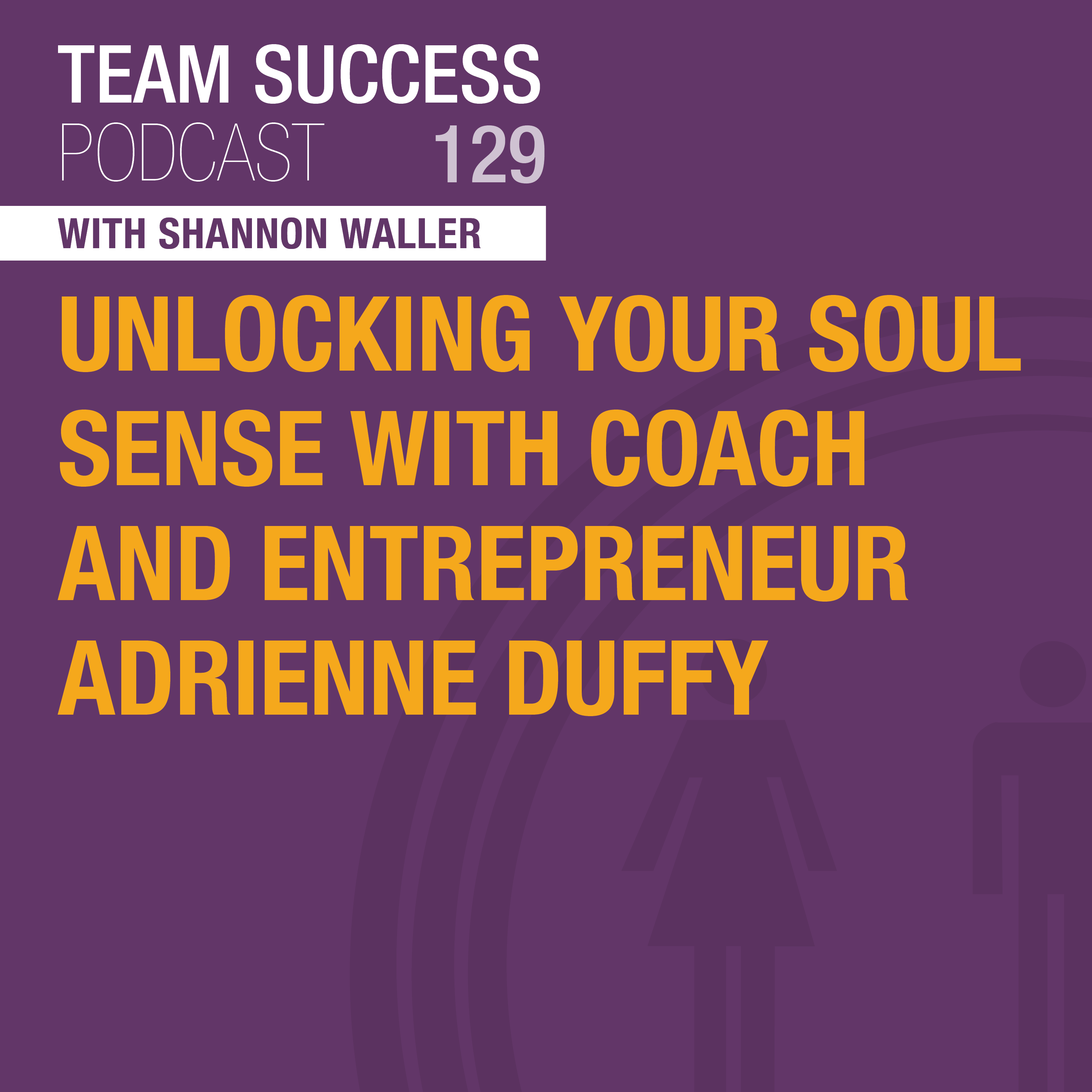 "What if we were consciously always developing soul sense so that we were living from the deepest part of ourselves?" asks coach and author Adrienne Duffy. In this episode of the Team Success Podcast, join Shannon Waller in an interview about growth and how to stretch yourself internally as much as you do externally. Discover[…]
Previous
Next
4 free team exercises designed to increase collaboration and engagement – download now!