It's time to say goodbye (to wrong-fit team members).
A listener's guide to teamwork wisdom.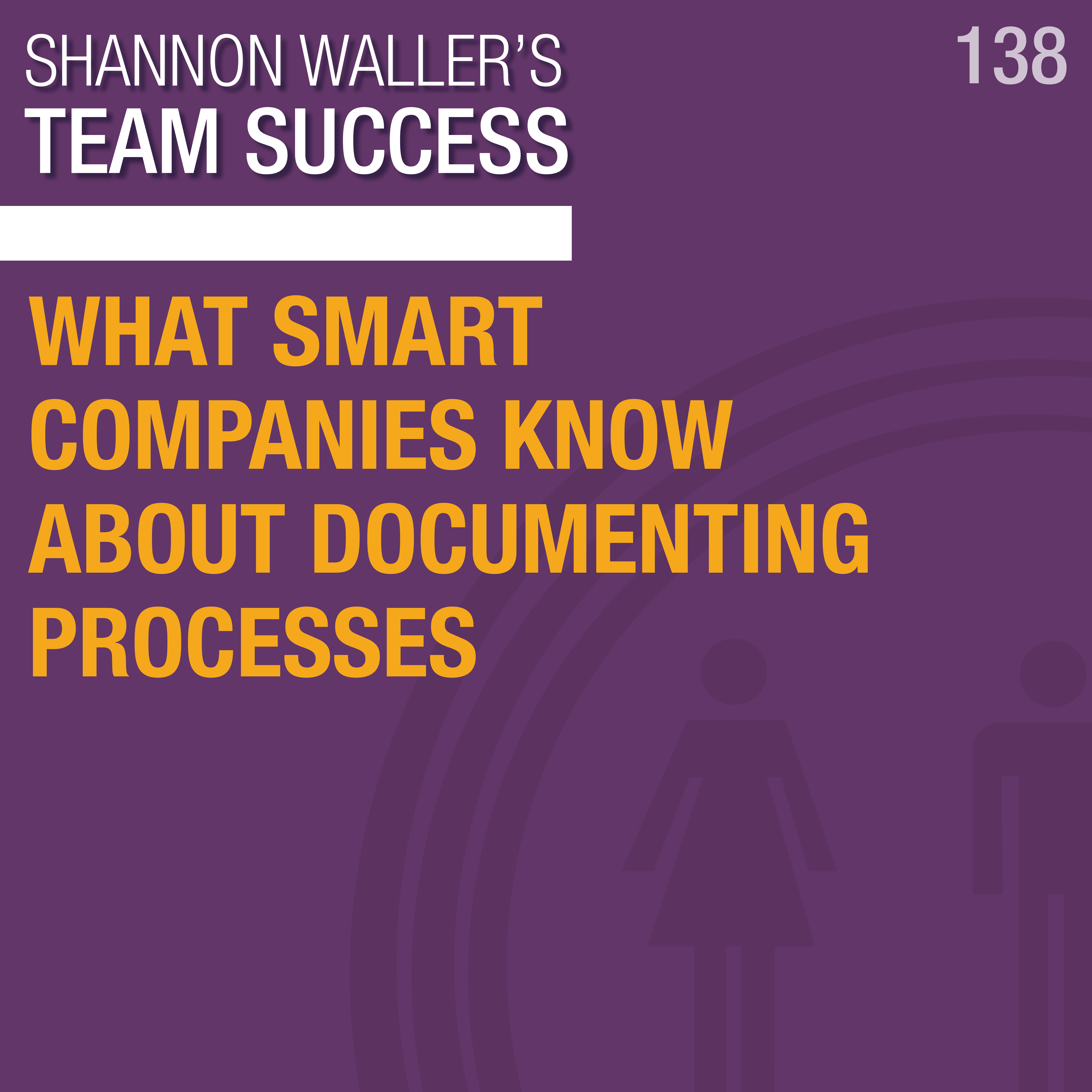 Have you ever considered that your company's intellectual property is walking out the door at 5 p.m. every day? Shannon discusses why consistency and processes are key to instantly increasing the value of your company.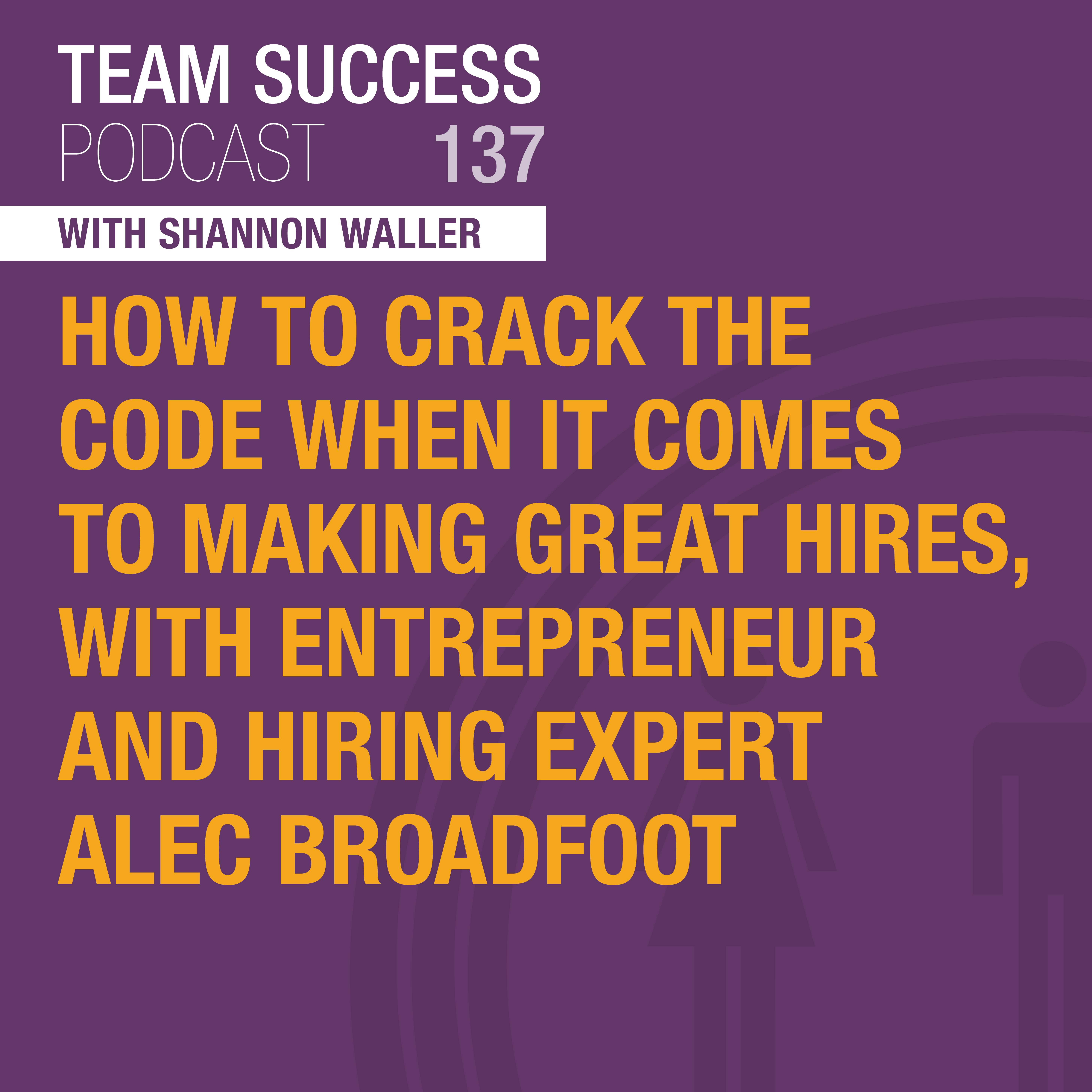 Is hiring one of your organization's pain points? In this episode of The Team Success Podcast, Shannon Waller is joined by entrepreneur and hiring specialist Alec Broadfoot. A trusted and sought-after resource by business owners, Alec discusses the ripple effect one key hire can have on your entire organization.
Previous
Next
4 free team exercises designed to increase collaboration and engagement – download now!