It's time to say goodbye (to wrong-fit team members).
A listener's guide to teamwork wisdom.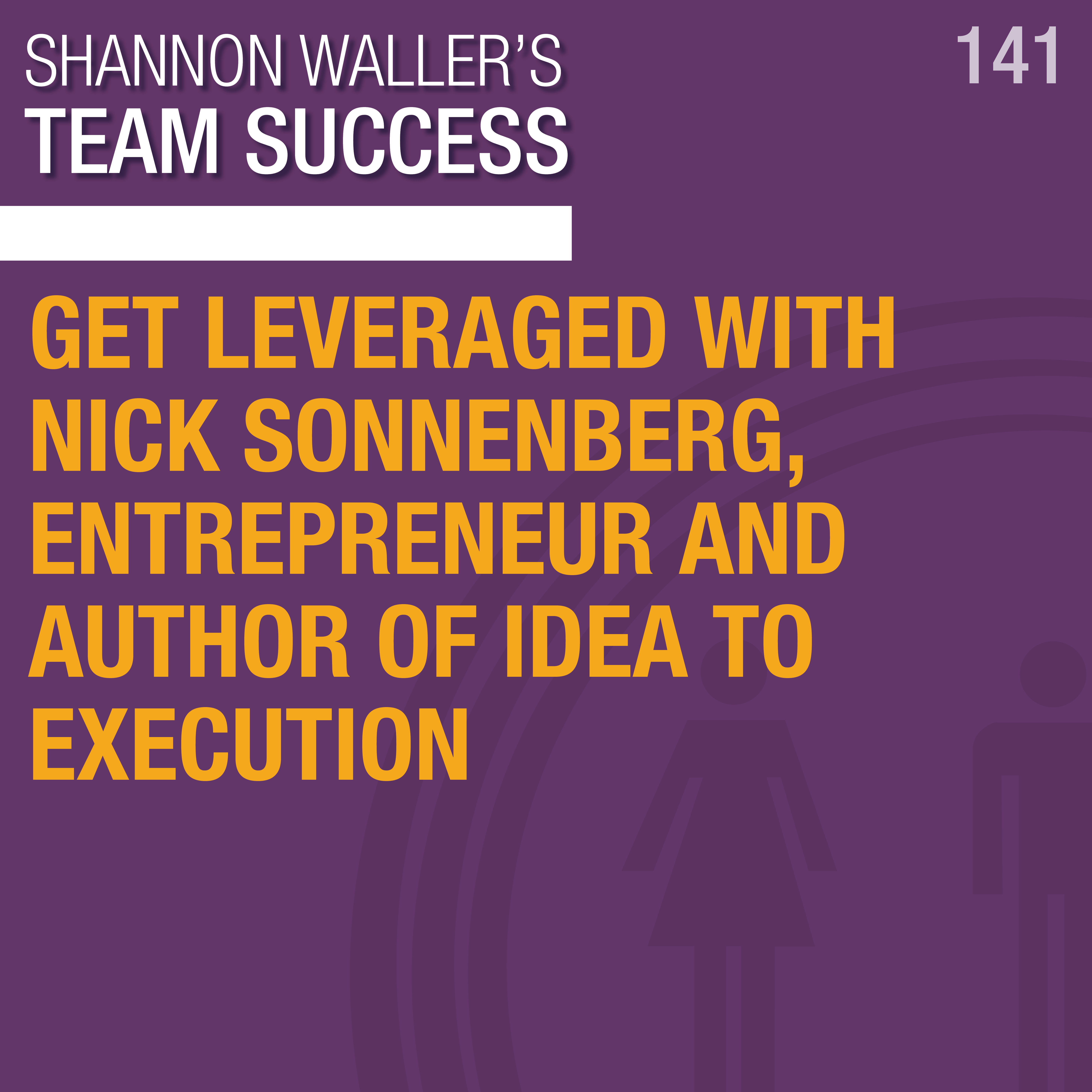 At twenty-six, Nick Sonnenberg was making millions as a financial engineer and walked away from it all to become an entrepreneur. Shannon Waller sits down with him to discuss his business success, his next book, and the ticking time bomb he believes entrepreneurs can no longer ignore. Discover how to optimize your life and leverage[…]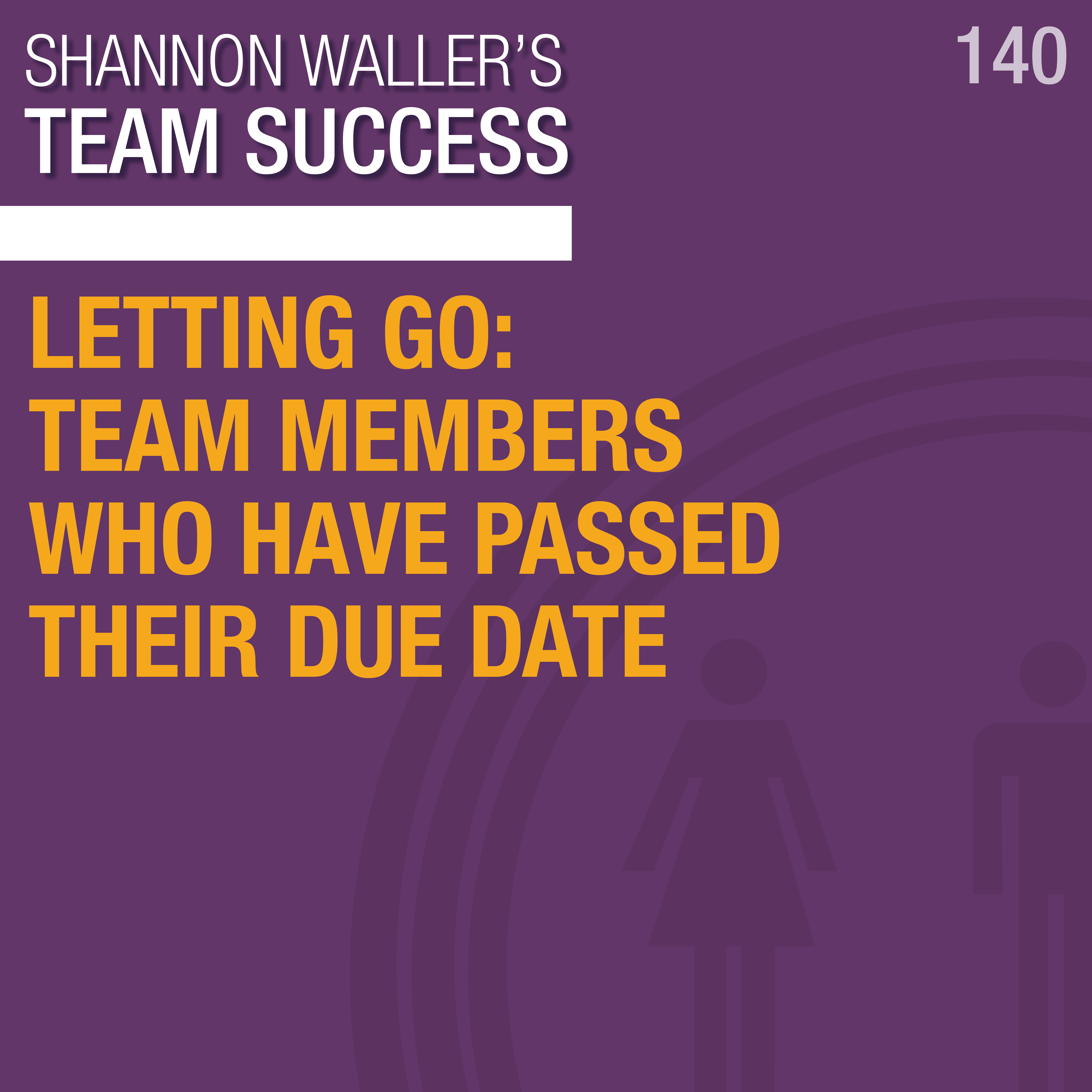 Is your company culture so great that it keeps people past their due date? Join Shannon Waller in this episode of Team Success for a conversation about team members who aren't keeping pace. Learn the difference between a great culture fit vs. a great capability fit and how to have reality conversations with love.
Previous
Next
4 free team exercises designed to increase collaboration and engagement – download now!