It's time to say goodbye (to wrong-fit team members).
A listener's guide to teamwork wisdom.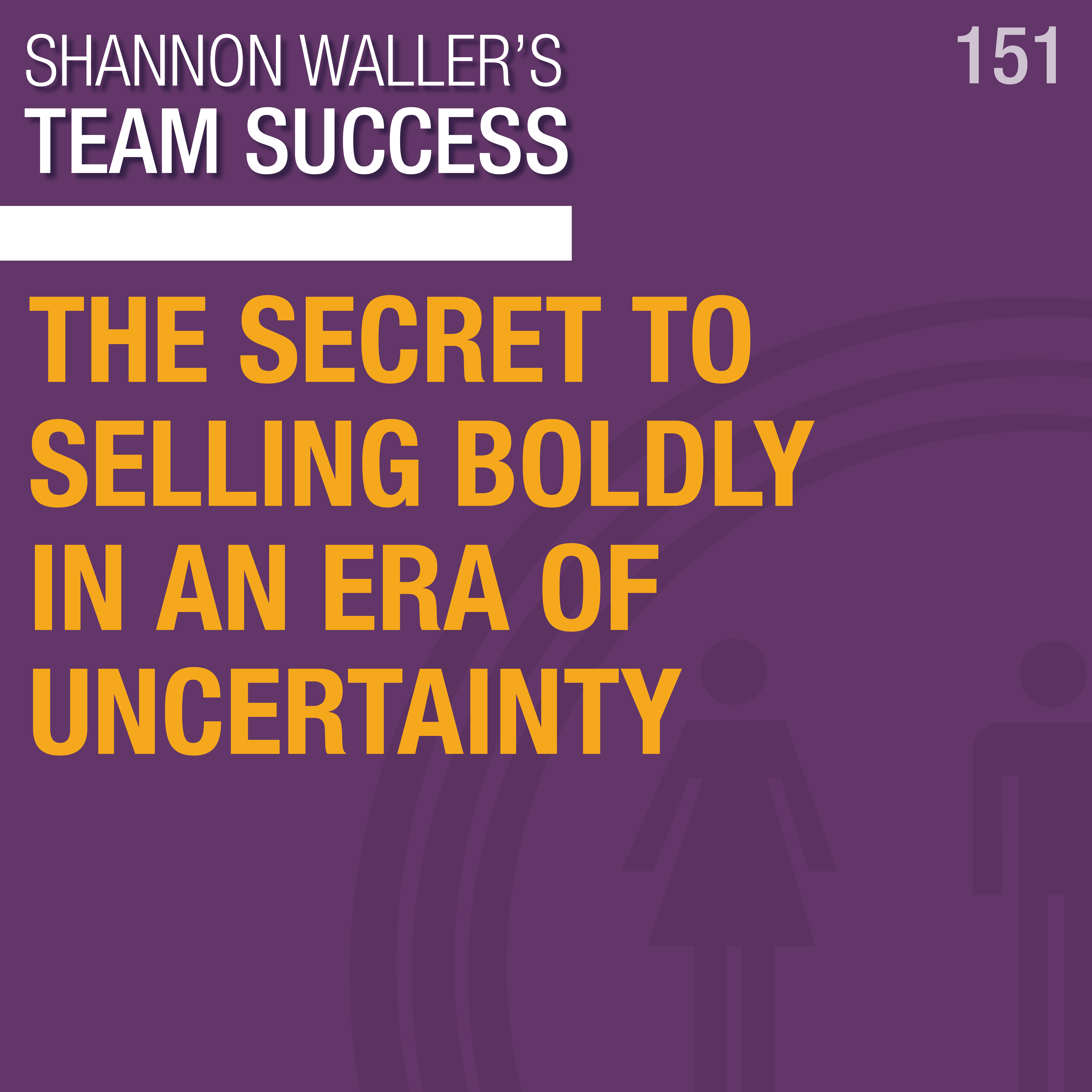 Being a salesperson is tough, and it's only gotten tougher during these uncertain times. Reaching out to strangers multiple times a day when you're feeling anxious and they're feeling anxious takes a lot of courage, after all. But there are things sales teams and their leaders can do every day to not only make this[…]
Every one of us has had to give up the future we expected to enjoy in the coming weeks and months, and you're not alone if you're grieving that loss—or feeling like all of your goals and aspirations have been put on hold. But there's a difference between your future changing and your future disappearing,[…]
Previous
Next
4 free team exercises designed to increase collaboration and engagement – download now!