It's time to say goodbye (to wrong-fit team members).
A listener's guide to teamwork wisdom.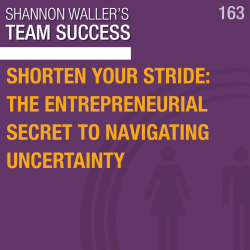 When life gets unpredictable and planning for the future feels impossible, successful entrepreneurs don't just give up on their goals. They change tactics. In this episode of the Team Success podcast, Shannon Waller walks you through a simple and effective process for managing uncertainty, communicating expectations to your team and clients effectively, and working toward[…]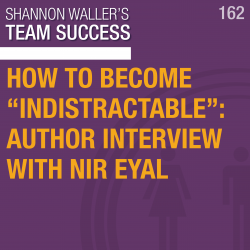 Every one of us struggles with focus throughout the day, especially in times of stress or uncertainty, and it can be easy to blame technology for our lapses in concentration. But what if the problem weren't about the things outside of us … but what's going on inside? What if it were more about how[…]
Previous
Next
4 free team exercises designed to increase collaboration and engagement – download now!