It's time to say goodbye (to wrong-fit team members).
A listener's guide to teamwork wisdom.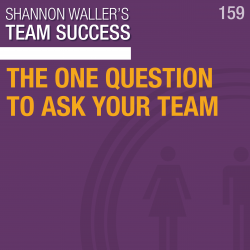 As an entrepreneur, you're responsible for providing leadership to everyone on your team, and you may find this becomes increasingly difficult during periods of instability and change. At Strategic Coach, we've thought long and hard about the best ways to take care of our team members and help them stay productive when stress is running[…]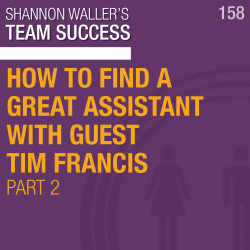 There are plenty of great assistants out there in the world, but not all of them are great for you and your business. In this second of two installments of the Team Success podcast, Shannon Waller continues her interview with entrepreneur Tim Francis, the owner of Great Assistant, a thriving business that has helped hire[…]
Previous
Next
4 free team exercises designed to increase collaboration and engagement – download now!