It's time to say goodbye (to wrong-fit team members).
A listener's guide to teamwork wisdom.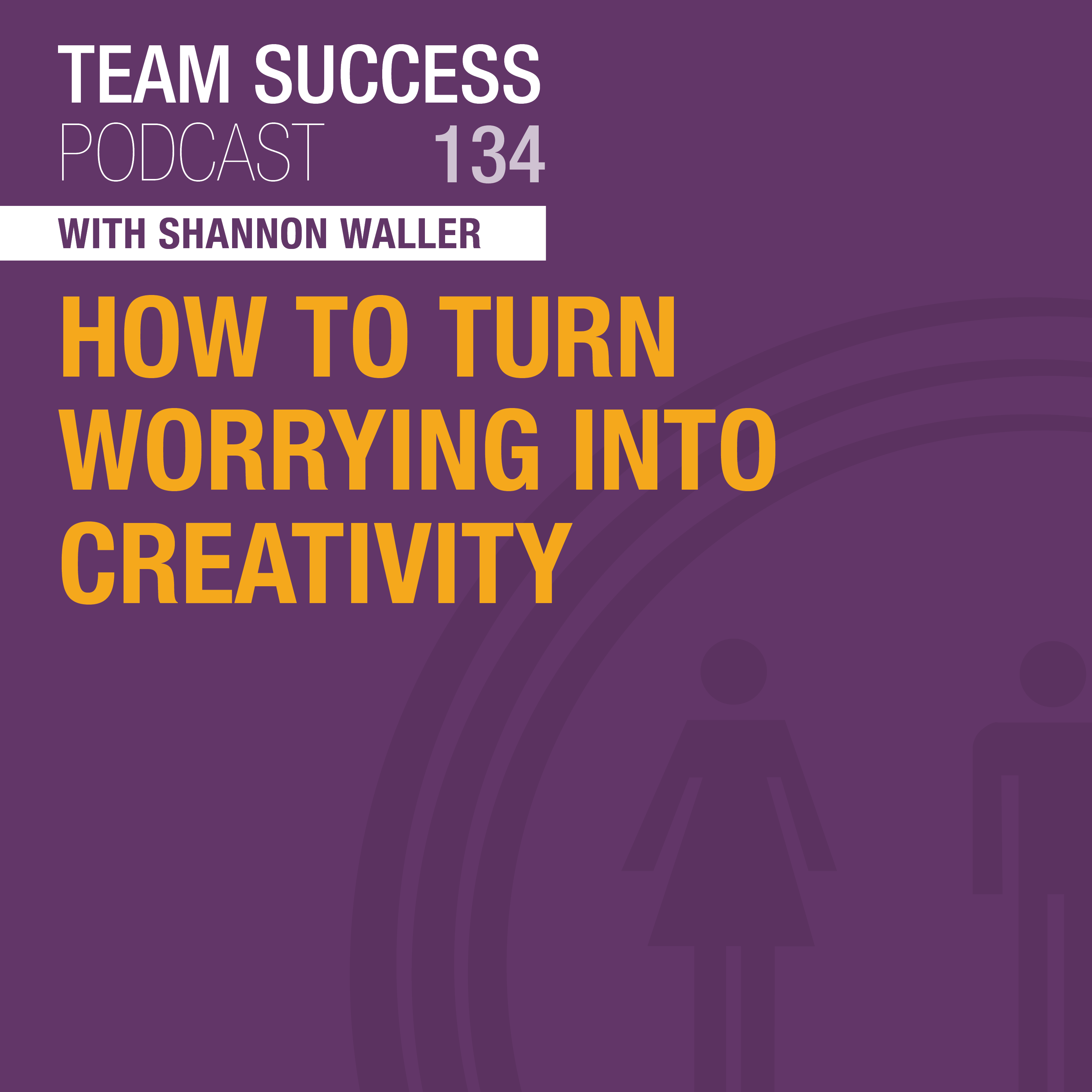 How do you handle the things that worry you? In this episode of The Team Success Podcast, Shannon Waller discusses why it's important for our well being to take our worries seriously. Learn why the things that keep you up at night are an opportunity to create solutions and momentum.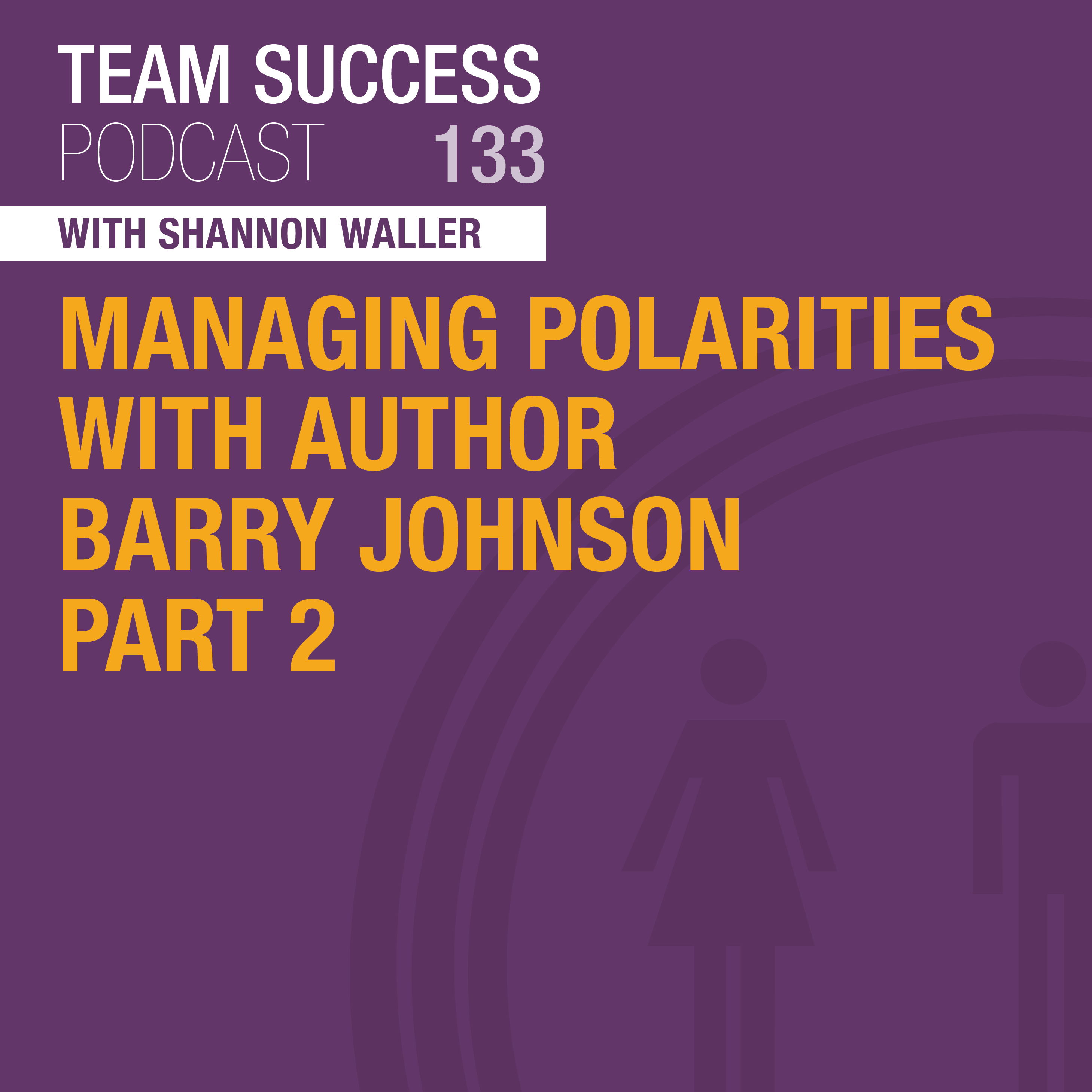 In the second of a two-part episode, Shannon Waller is joined by author of Polarity Management, Barry Johnson. Listen in as they discuss how to improve leadership and teamwork by learning how to leverage your polarities in business.
Previous
Next
4 free team exercises designed to increase collaboration and engagement – download now!