It's time to say goodbye (to wrong-fit team members).
A listener's guide to teamwork wisdom.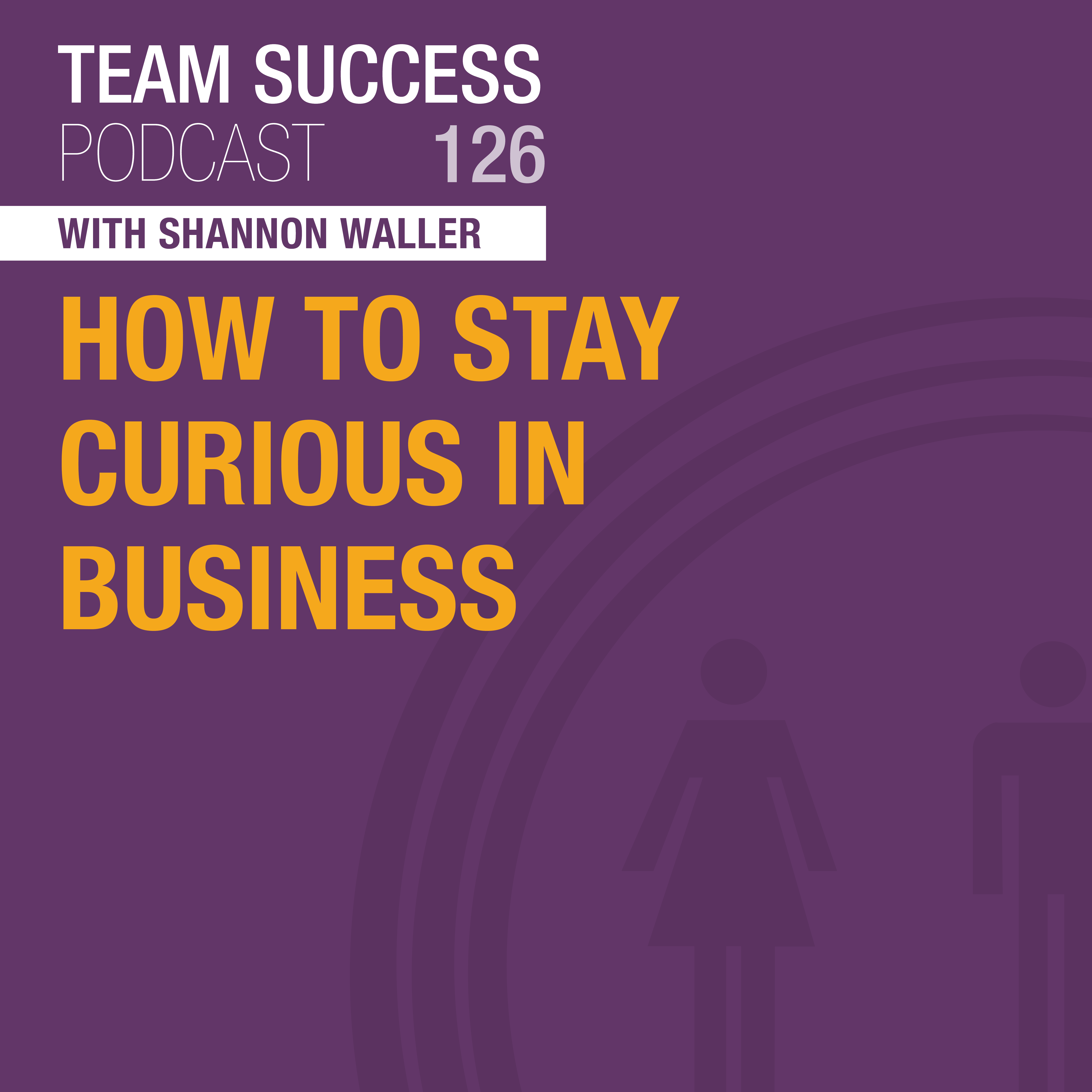 Have you been doing what you're doing for so long now that nothing seems new anymore? Join Shannon Waller for this episode of The Team Success Podcast, and learn how to maintain a spirit of curiosity. Discover why coming from a place of genuine interest impacts your relationships and the success of your company.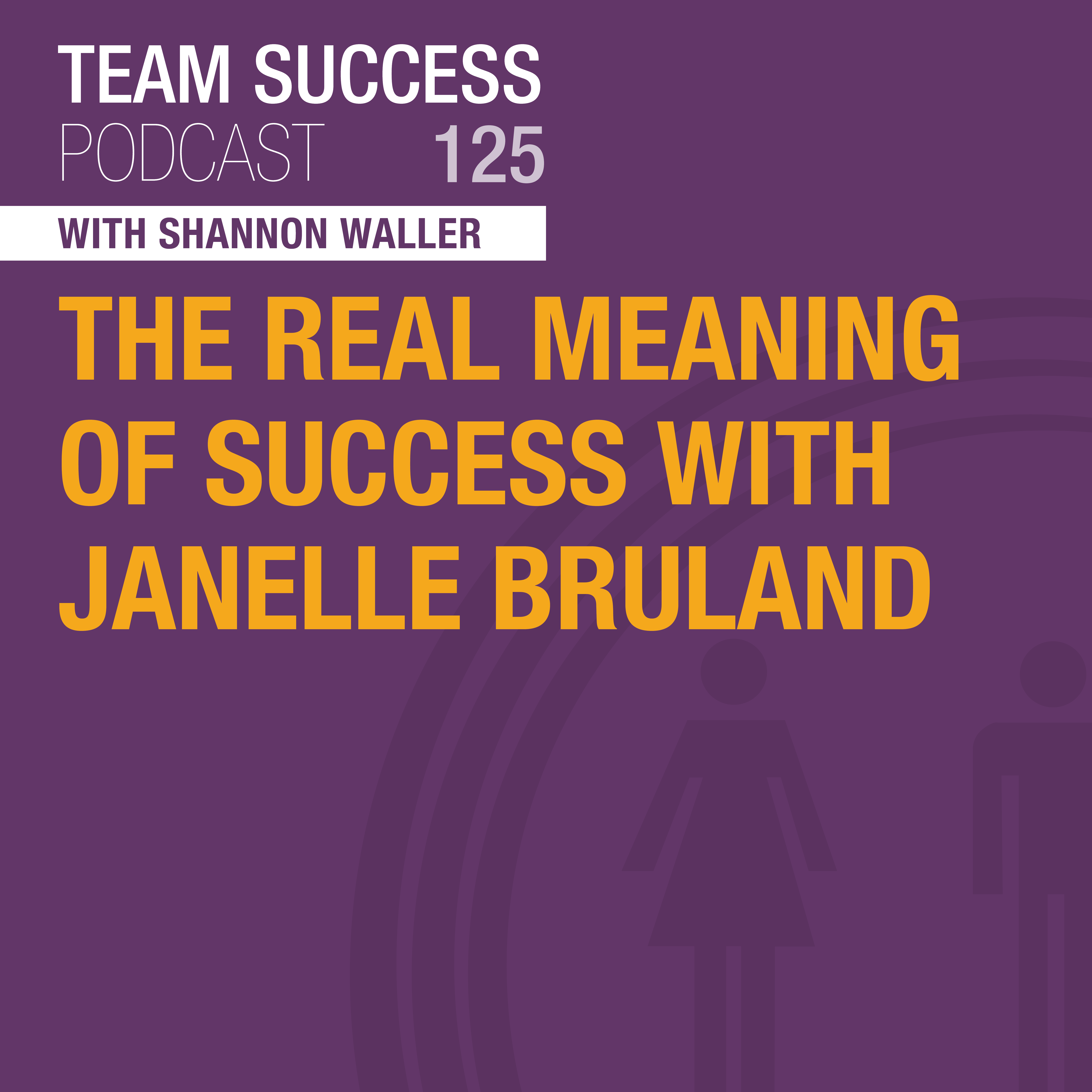 Are you stuck on the treadmill to success? Entrepreneurs often buy into lies about what it means to be successful. They convince themselves being over-committed, over-scheduled, and overwhelmed is par for the course. Join Shannon Waller and entrepreneur and author, Janelle Bruland, to learn how to lead a life of significance over a life of[…]
Previous
Next
4 free team exercises designed to increase collaboration and engagement – download now!