It's time to say goodbye (to wrong-fit team members).
A listener's guide to teamwork wisdom.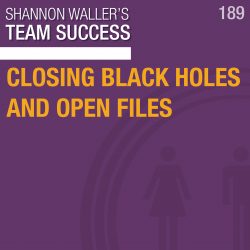 Do you often find yourself checking up on your team members to ensure things are on track—or worse, remembering to check up on them at 3 a.m., or in the shower, or while driving to work? It's a common trap entrepreneurs fall into and a big waste of mental and emotional energy. It's also completely[…]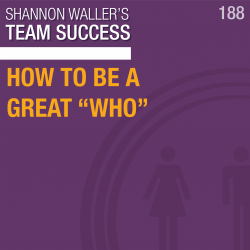 Have you ever wondered how to be a great "Who" in the spirit of WhoNotHow™? Many of us find it easier to recognize what we need help with than what we have to contribute, but learning how to best show up for others is a skill everyone can learn. In this episode of the Team[…]
Previous
Next
4 free team exercises designed to increase collaboration and engagement – download now!