It's time to say goodbye (to wrong-fit team members).
A listener's guide to teamwork wisdom.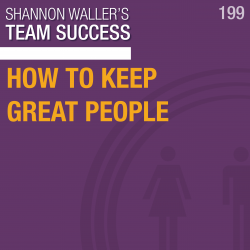 In The Strategic Coach® Program, entrepreneurs discover that they have a lot more freedom than they'd imagined. But that's true for the team members in an entrepreneurial business too. In this episode, Shannon describes "The Four Freedoms" that are the key to finding and keeping really great people.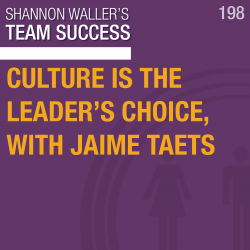 Jaime Taets defines a positive company culture as a place where people leave every day better than when they came in—and she has the measurements and tools to help businesses create that culture. Hear how she fosters leadership and the other L-word (yes, love) to inspire loyalty and stellar results at a time when millions[…]
Previous
Next
4 free team exercises designed to increase collaboration and engagement – download now!