Do You Have A Right-Fit Team?
You choose the mindsets that determine the structure and outcome of your life. This is why it's so important to surround yourself with team members who think like you do and align with your core values.
Use The Right-Fit Team Member Scorecard, from Multiplication By Subtraction, to discover how engaged your team is.
It's time to say goodbye (to wrong-fit team members).
A listener's guide to teamwork wisdom.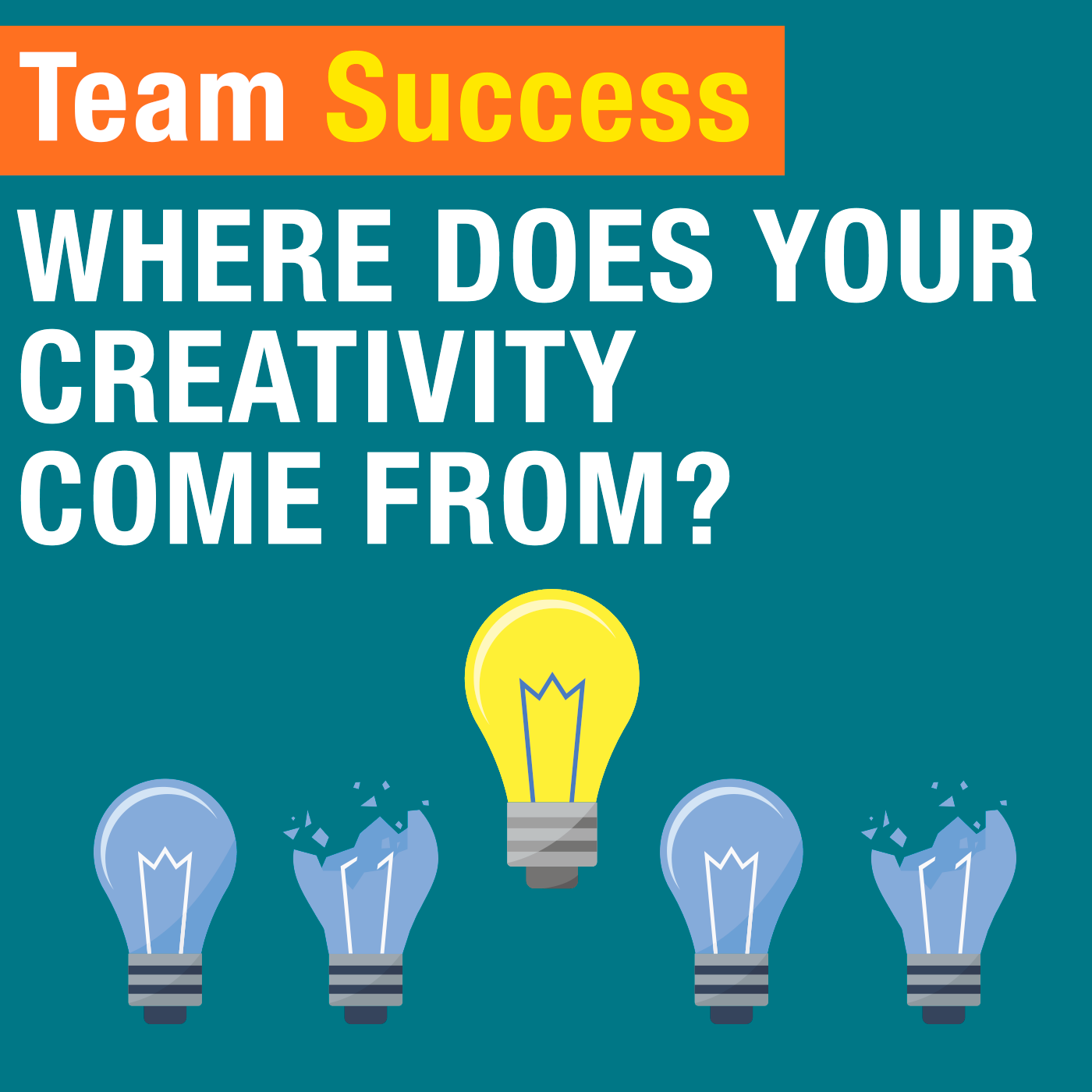 Is your creativity a product of inspiration or frustration? Tune in to The Team Success Podcast to hear Shannon Waller discuss how we innovate. Learn why changing your perceptions around frustration and inspiration could lead to new opportunities for creativity.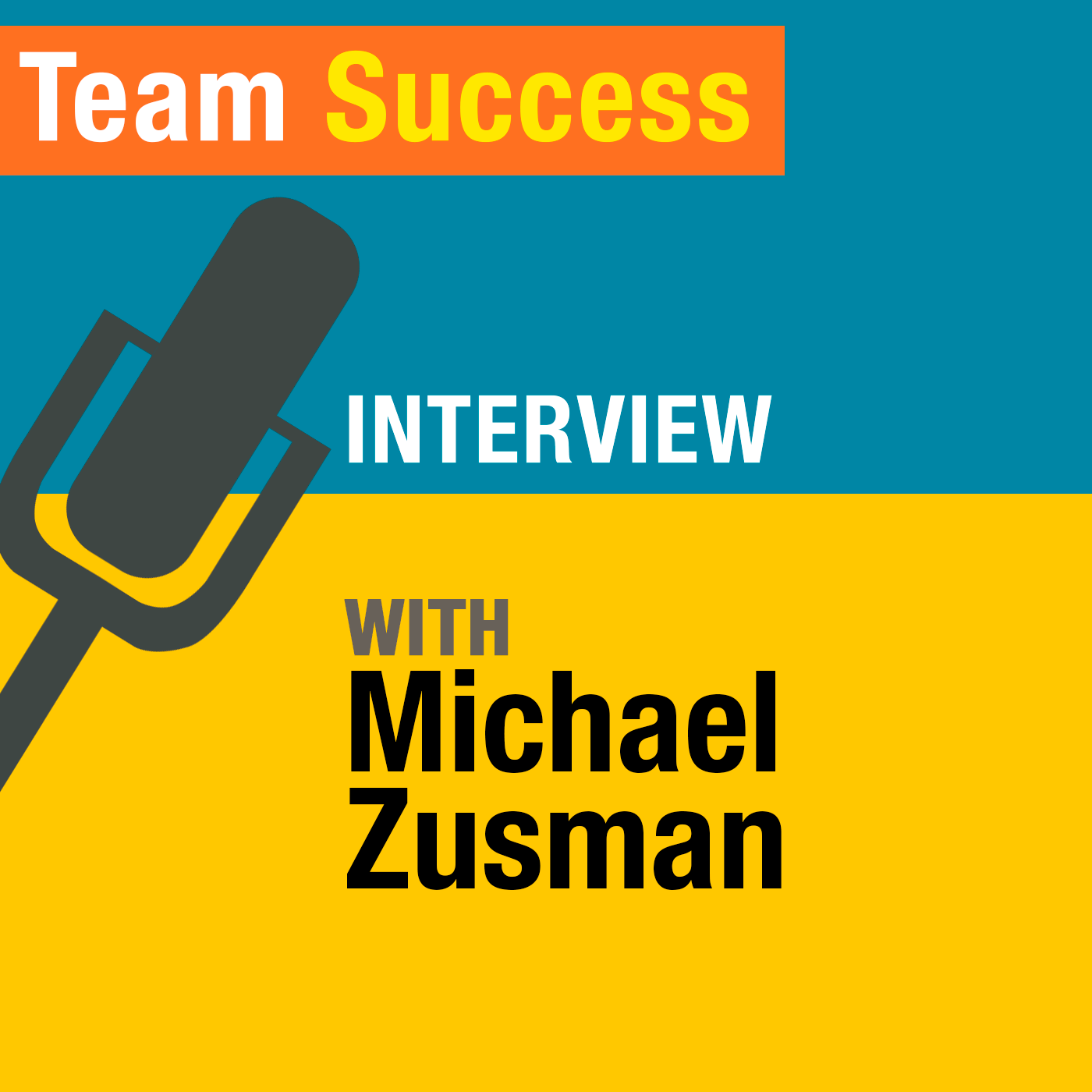 What is your client's experience when they pick up the phone to call your company? In this episode of The Team Success Podcast, Shannon Waller speaks with entrepreneur Michael Zusman about how he's revolutionized the first impression. Learn why trust and your brand reputation depend on the first point of contact with your clients.
Previous
Next
4 free team exercises designed to increase collaboration and engagement – download now!