It's time to say goodbye (to wrong-fit team members).
A listener's guide to teamwork wisdom.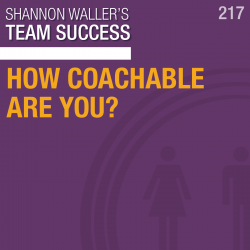 When someone gives you feedback, it's a chance to transform what isn't working into something better. But feedback isn't always easy to hear, so Shannon shares some tips and resources to help you master these important opportunities for self-discovery and growth. Download Episode Transcript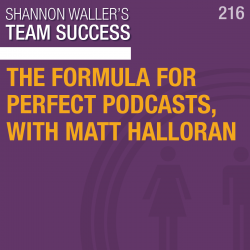 Shannon talks with podcast expert Matt Halloran who shares a treasure chest of tips for creating a show that people want to listen to—and that gets measurable results! Download Episode Transcript
Previous
Next
4 free team exercises designed to increase collaboration and engagement – download now!