It's time to say goodbye (to wrong-fit team members).
A listener's guide to teamwork wisdom.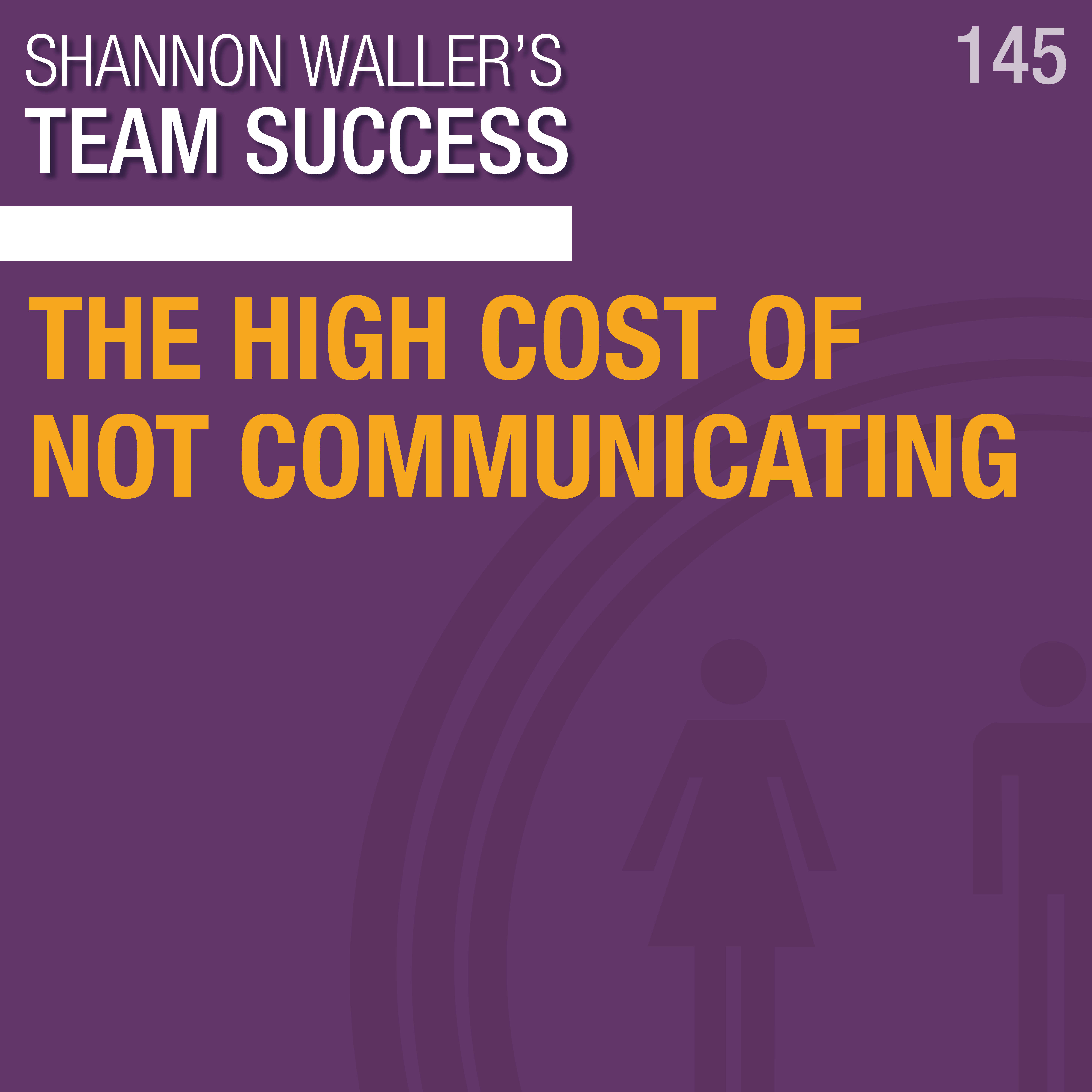 Do you leave your team members in the dark? In this episode of Team Success, Shannon Waller discusses the incredibly high cost of not communicating with your team. Learn why sharing what's true, real, and on the horizon for your company is critical to building trust and getting the results you want.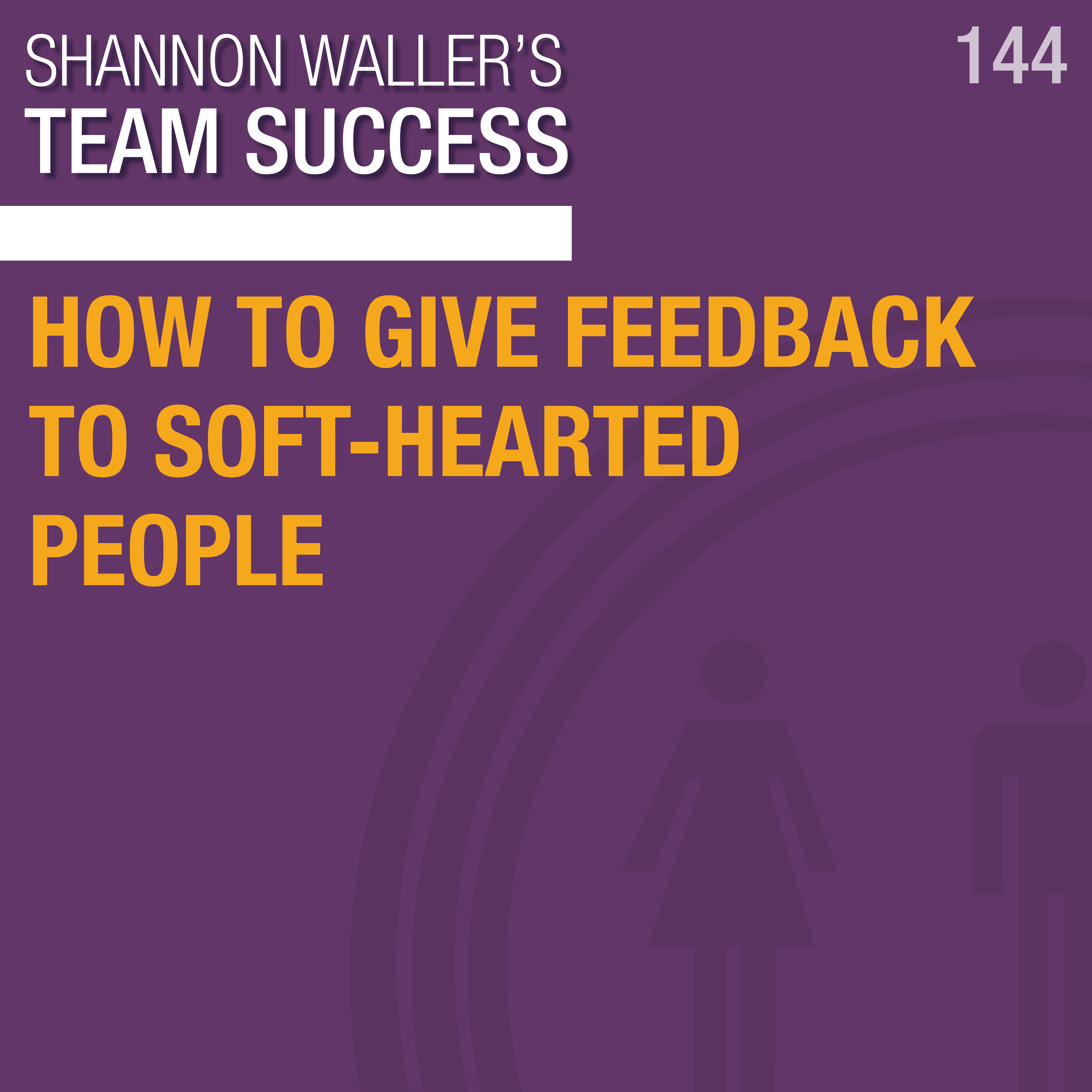 What does giving great feedback really look like? In this podcast, Shannon Waller breaks down how to give clear, effective feedback no matter the situation. Learn the key to connecting and appreciating people so they're always open to what you have to say.
Previous
Next
4 free team exercises designed to increase collaboration and engagement – download now!