It's time to say goodbye (to wrong-fit team members).
A listener's guide to teamwork wisdom.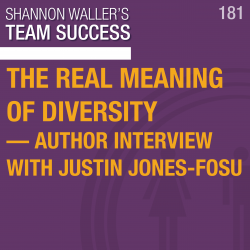 The word "diversity" comes up a lot in discussions around workplace culture and decorum, but few of us truly understand what it means. We think of the big three—gender, race, sexuality—and forget about all the other differences that make us truly diverse. Because that's really what it's all about: difference. And it's the work of[…]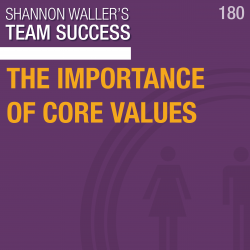 Every entrepreneur dreams of having a company that manages itself—of being able to leave the office feeling confident that their team can make decisions that will benefit the company without needing to ask permission first. But that's not often the reality. The thing is, your company and your team are only as strong as your[…]
Previous
Next
4 free team exercises designed to increase collaboration and engagement – download now!