It's time to say goodbye (to wrong-fit team members).
A listener's guide to teamwork wisdom.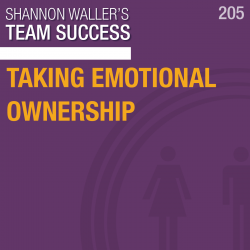 You hire someone who's smart, interesting, presents beautifully … then doesn't produce the results you expected. What's going on? In this episode, Shannon shows how entrepreneurs and their team members can go beyond a mere intellectual understanding of a role to engage the team member's emotions and mindset, so they can connect personally with the[…]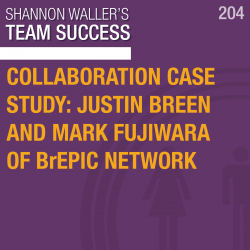 In some ways, Mark Fujiwara and Justin Breen couldn't be less alike, and this makes for a perfect collaborative partnership. (Together, they've built a network that helps other entrepreneurs establish connections like theirs.) Listen in as Shannon walks them through a range of profiles that explain why their differing talents and shared values line up[…]
Previous
Next
4 free team exercises designed to increase collaboration and engagement – download now!