It's time to say goodbye (to wrong-fit team members).
A listener's guide to teamwork wisdom.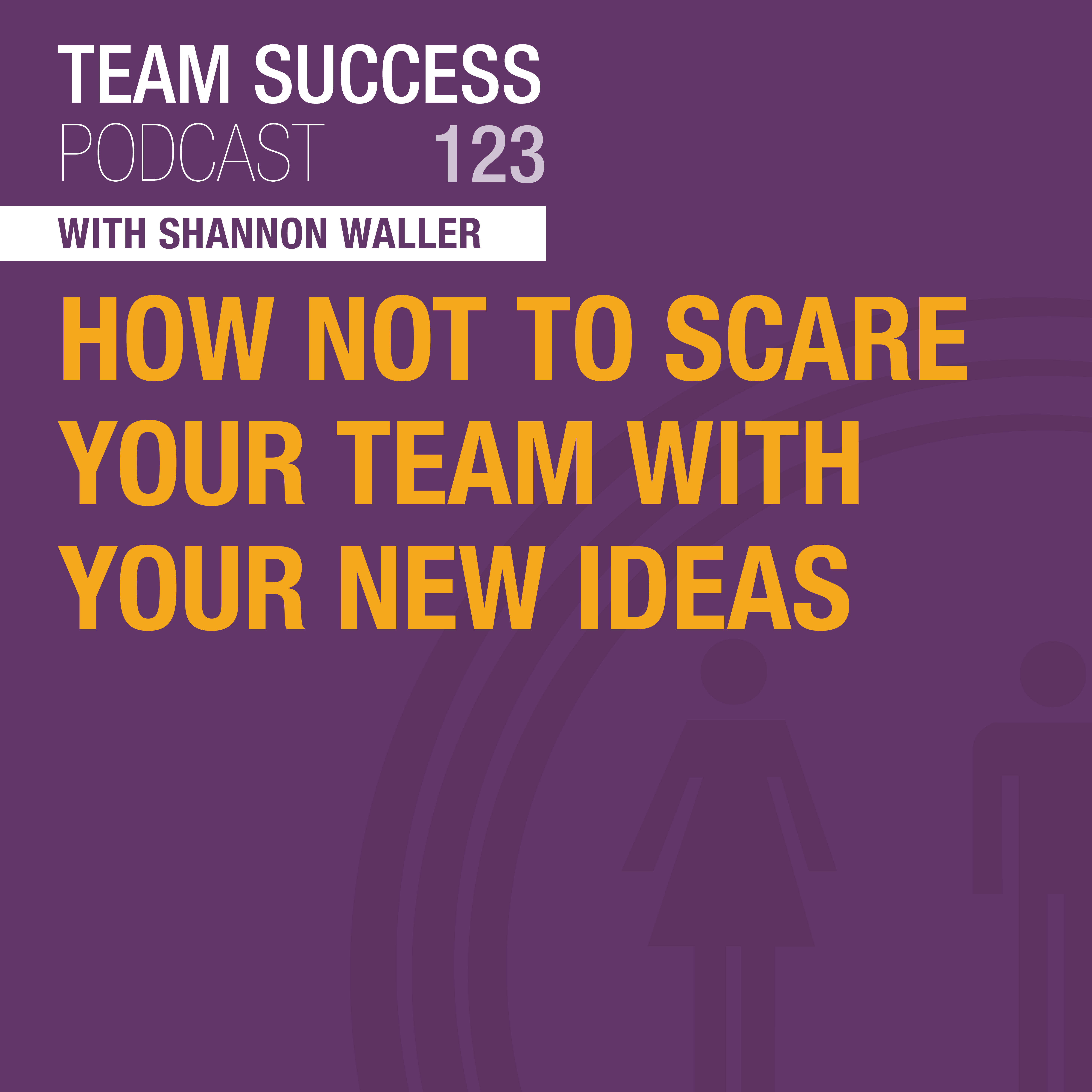 Shannon Waller will never forget the time she excitedly told a colleague about a new idea and was met with the response, "Can you please just tell me what's going to stay the same?" Join her as she shares how to bridge the divide between natural innovators and stabilizers and the strategies behind how to[…]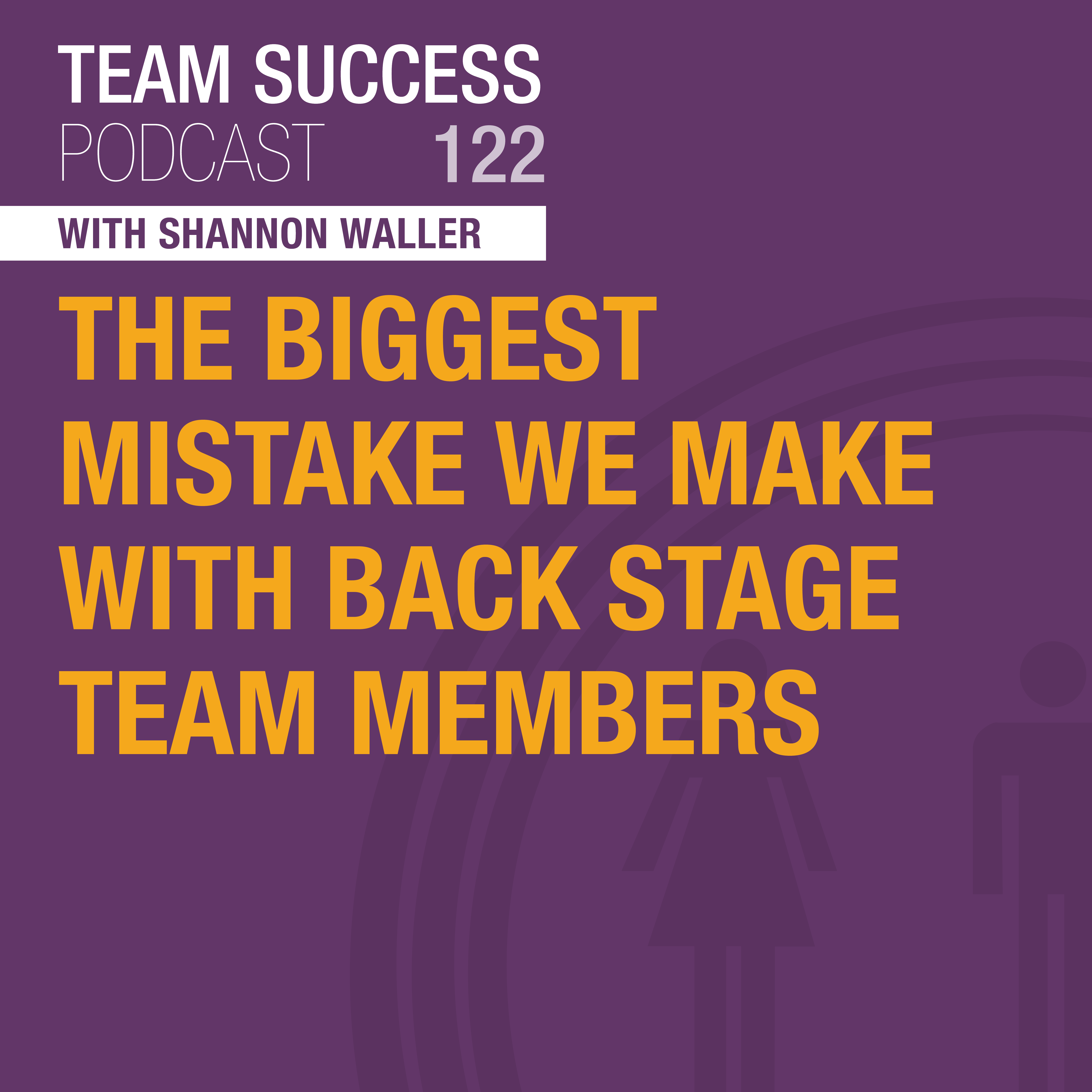 How do you recognize your team members who operate behind the scenes? One of the biggest challenges in teamwork is making sure the people who work Back Stage feel the same love and appreciation as those Front Stage. Tune in to Shannon Waller's discussion on why this has a huge impact on team morale.
Previous
Next
4 free team exercises designed to increase collaboration and engagement – download now!