It's time to say goodbye (to wrong-fit team members).
A listener's guide to teamwork wisdom.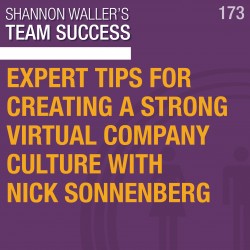 When it comes to your business, company culture is everything. No matter how great your product or service is, if you can't attract, retain, and make the most of great talent, you'll always be fighting an uphill battle. But as our teams have transitioned from working in person to remotely, our strategies for keeping them[…]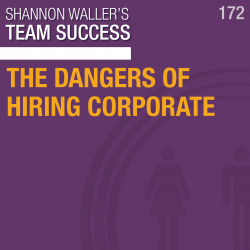 You became an entrepreneur to escape the confines of the corporate world and invest your energy in results, not arbitrary demands on your time and effort. And that means the last thing you want is a team member with a corporate attitude slowing down the energy and innovation of your business. In this episode of[…]
Previous
Next
4 free team exercises designed to increase collaboration and engagement – download now!