It's time to say goodbye (to wrong-fit team members).
A listener's guide to teamwork wisdom.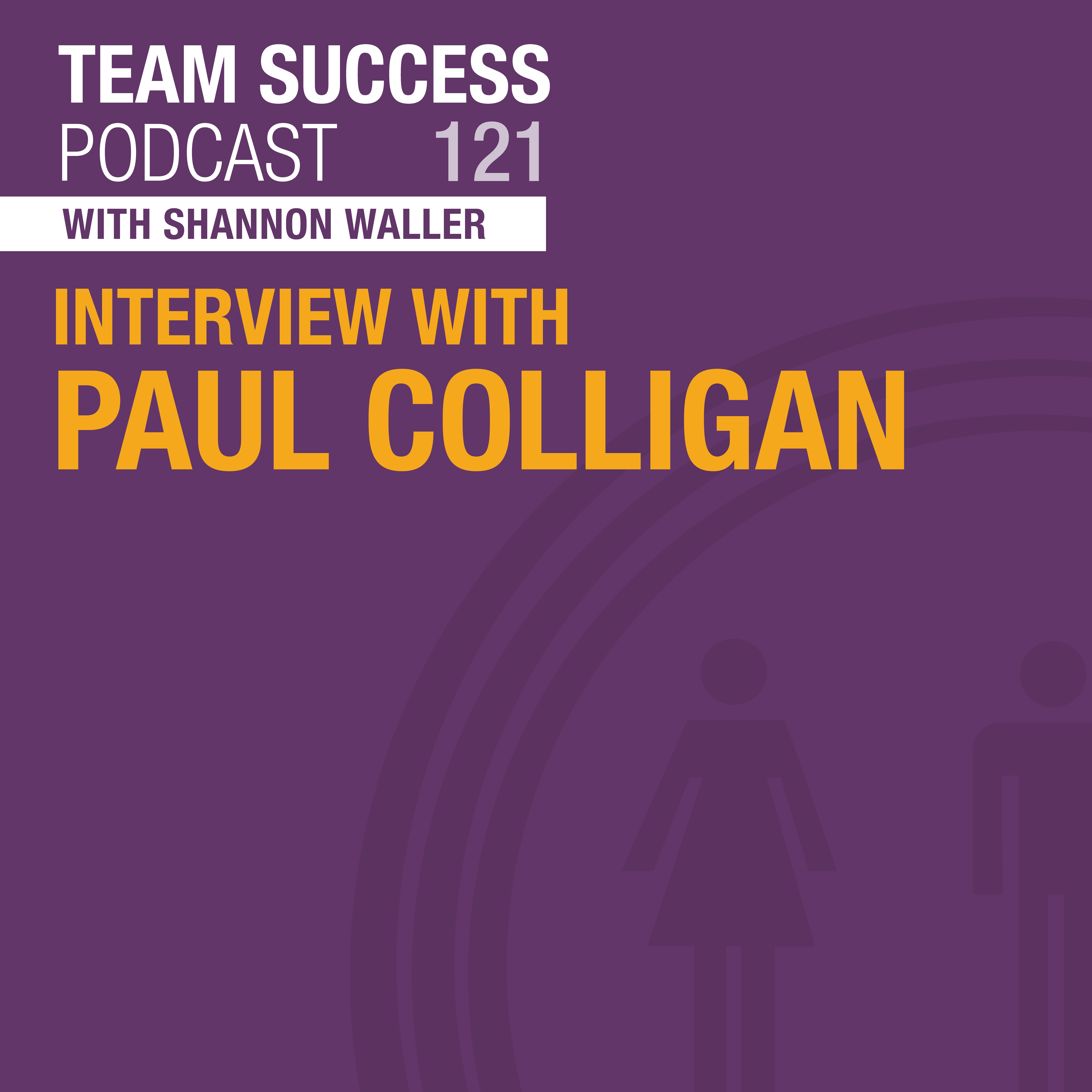 Every brand needs a voice, but how do you know if a podcast is the right medium for you? Join Shannon Waller in an interview with entrepreneur and podcast specialist Paul Colligan. Discover where podcasting is going, its advantages over other technology, and the necessary question to ask yourself if you think you're missing out.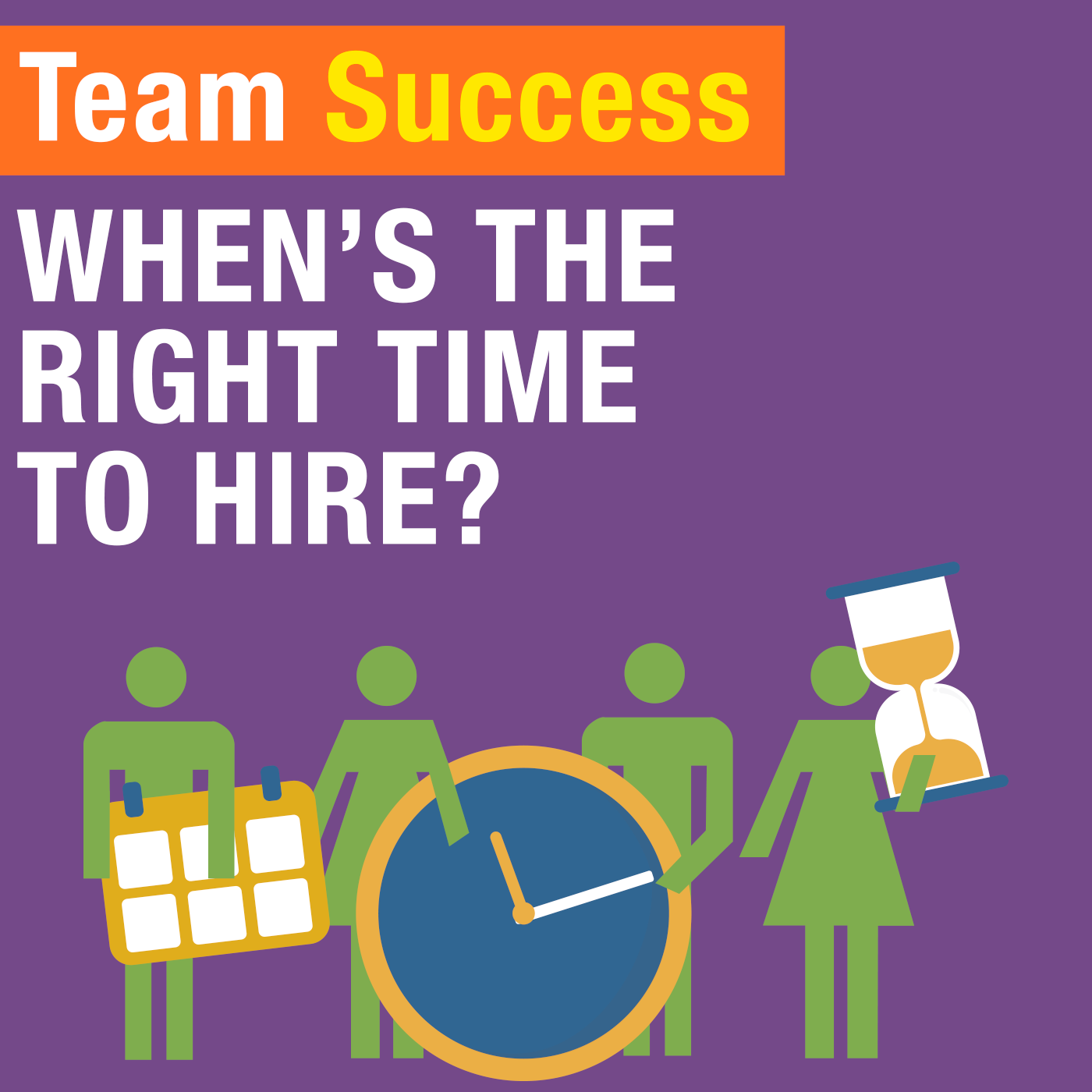 When exactly is the right time to onboard new team members? Tune in to Shannon Waller's discussion on how to get really resourceful about hiring. Learn when to do it, how to do it, and why it's the answer to freeing you up and leveraging your team.
Previous
Next
4 free team exercises designed to increase collaboration and engagement – download now!