Do You Have A Right-Fit Team?
You choose the mindsets that determine the structure and outcome of your life. This is why it's so important to surround yourself with team members who think like you do and align with your core values.
Use The Right-Fit Team Member Scorecard, from Multiplication By Subtraction, to discover how engaged your team is.
It's time to say goodbye (to wrong-fit team members).
A listener's guide to teamwork wisdom.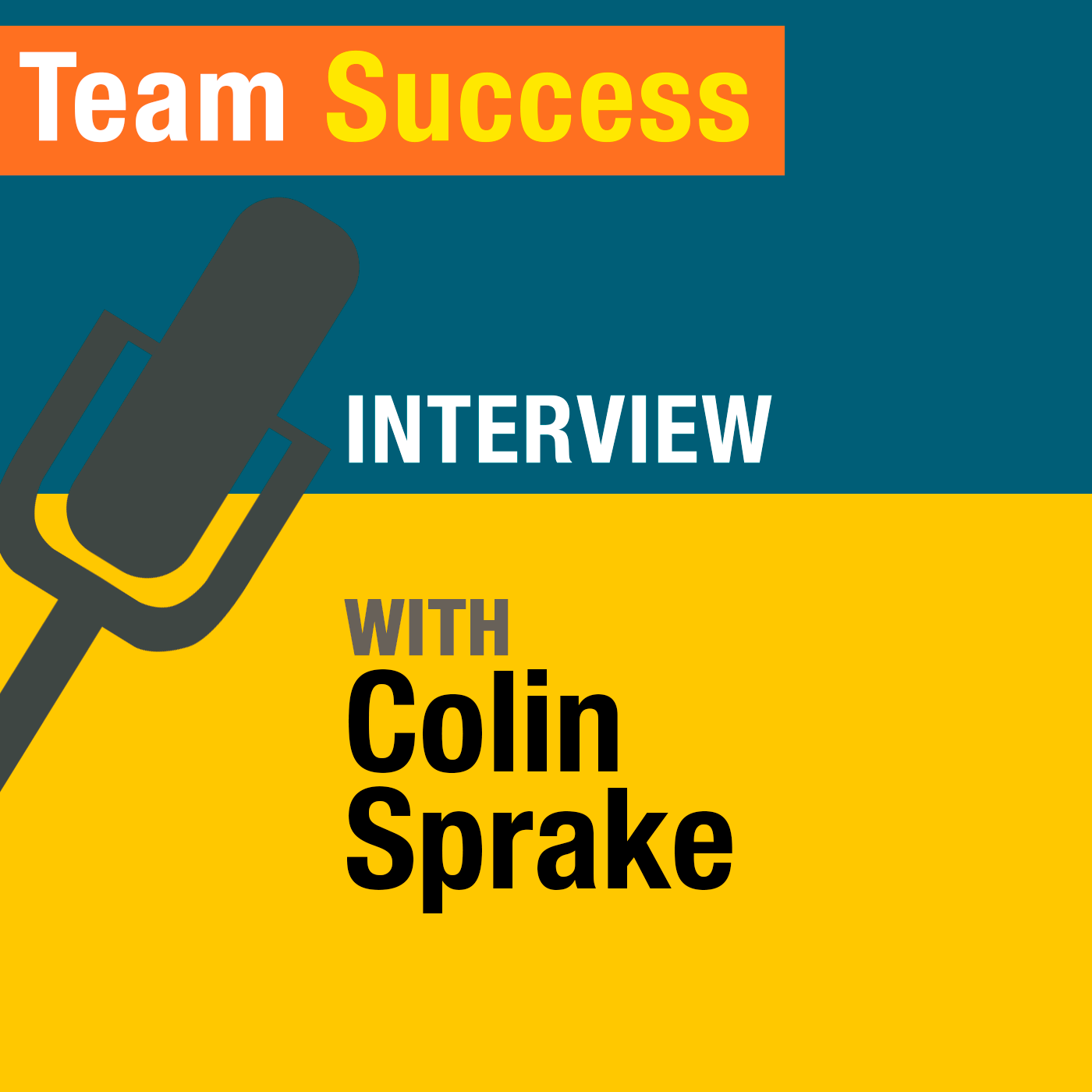 What's the secret to finding a great new hire? In this episode of The Team Success Podcast, Shannon Waller goes in-depth with Colin Sprake on his unique approach to hiring. Learn everything from how he puts together a job posting to the questions he asks in an interview.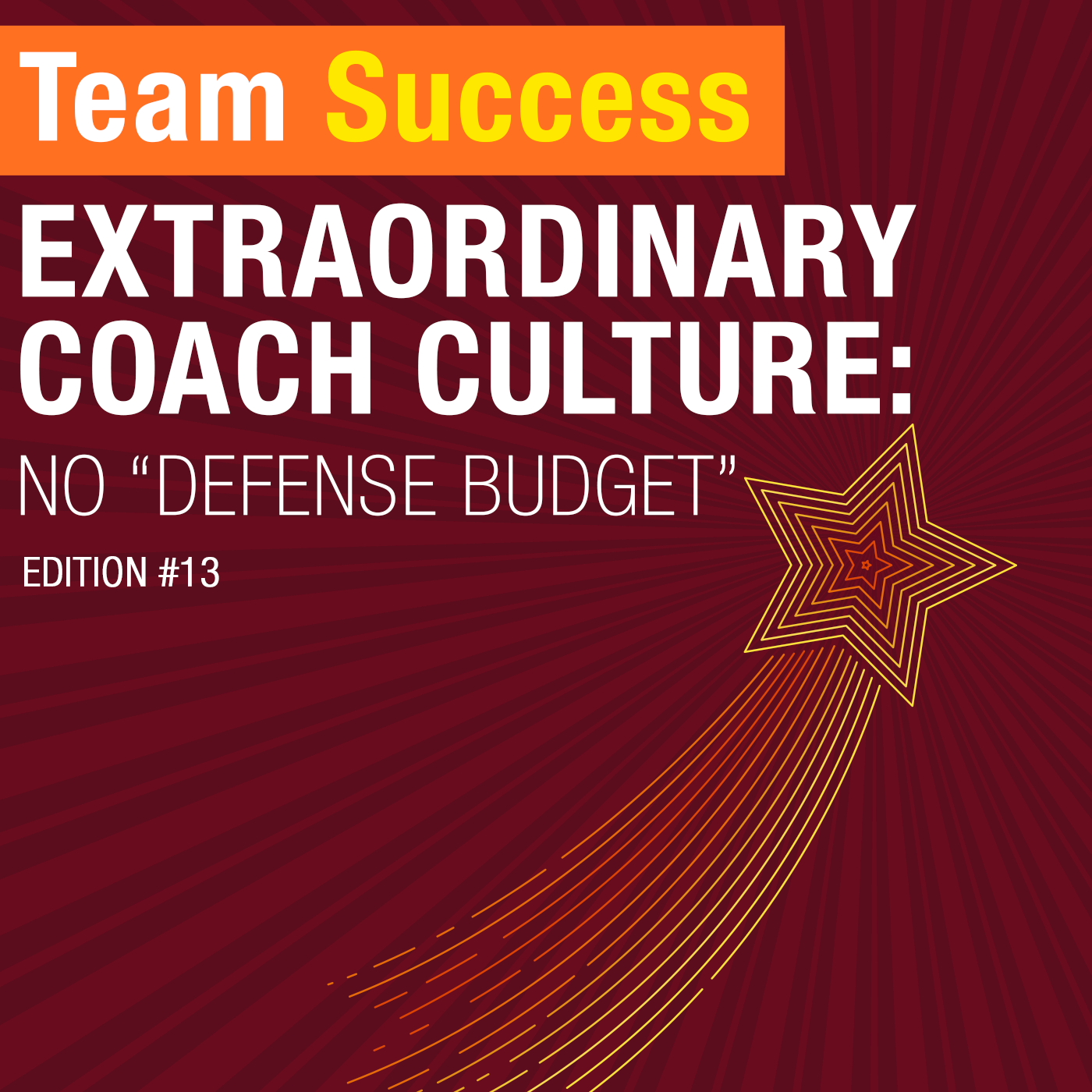 How often do you take risks at work without worrying about the outcome? In episode 13 of the Extraordinary Coach Culture series, Shannon Waller discusses what it means to have no "defense budget" and why it's a valuable part of our culture. Learn why "psychological safety" is fundamental to great teamwork.
Previous
Next
4 free team exercises designed to increase collaboration and engagement – download now!