Do You Have A Right-Fit Team?
You choose the mindsets that determine the structure and outcome of your life. This is why it's so important to surround yourself with team members who think like you do and align with your core values.
Use The Right-Fit Team Member Scorecard, from Multiplication By Subtraction, to discover how engaged your team is.
It's time to say goodbye (to wrong-fit team members).
A listener's guide to teamwork wisdom.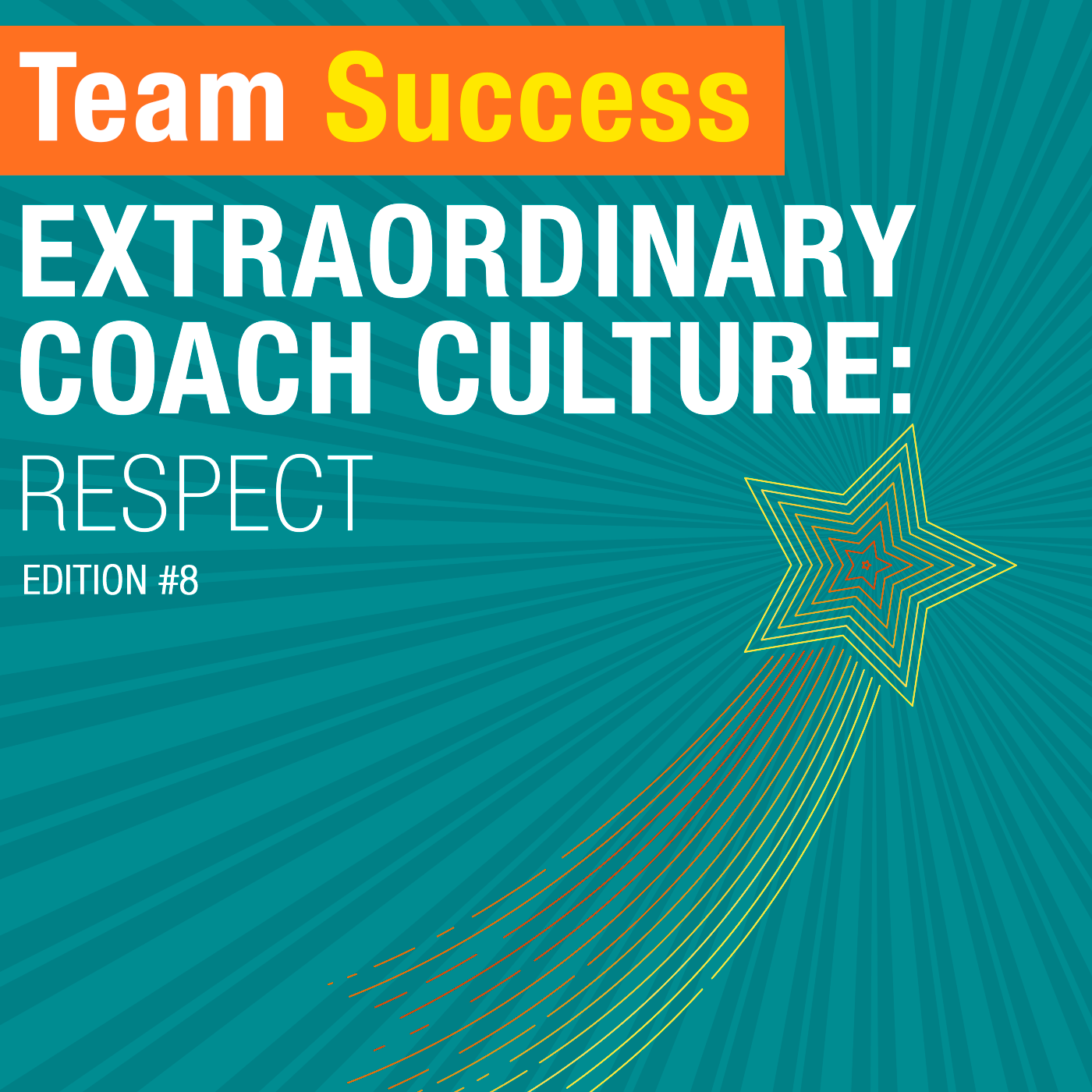 In the wise words of Dan Sullivan, "People do things for their reasons, not yours." In the eighth episode of Extraordinary Coach Culture, the miniseries, Shannon Waller talks respect and appreciation. Learn why maximizing your culture of respect is key for creativity and setting up the framework for gracious relationships.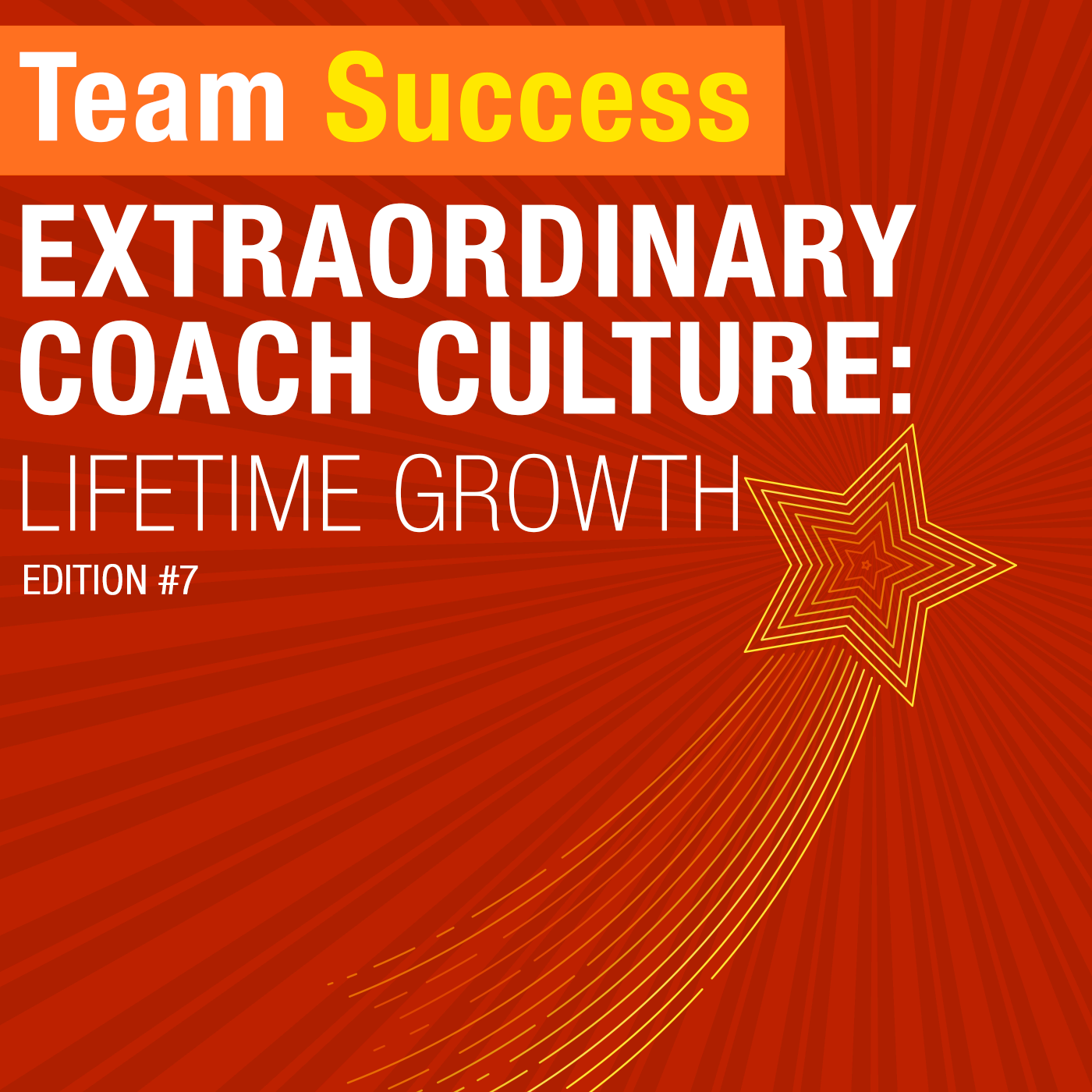 If you want your team to grow, create an environment where they're encouraged to do so. In the seventh episode of the Extraordinary Coach Culture miniseries, Shannon Waller discusses why stretching, growing, learning, and confronting the things you haven't done before are part of the healthiest approach to life.
Previous
Next
4 free team exercises designed to increase collaboration and engagement – download now!