Do You Have A Right-Fit Team?
You choose the mindsets that determine the structure and outcome of your life. This is why it's so important to surround yourself with team members who think like you do and align with your core values.
Use The Right-Fit Team Member Scorecard, from Multiplication By Subtraction, to discover how engaged your team is.
It's time to say goodbye (to wrong-fit team members).
A listener's guide to teamwork wisdom.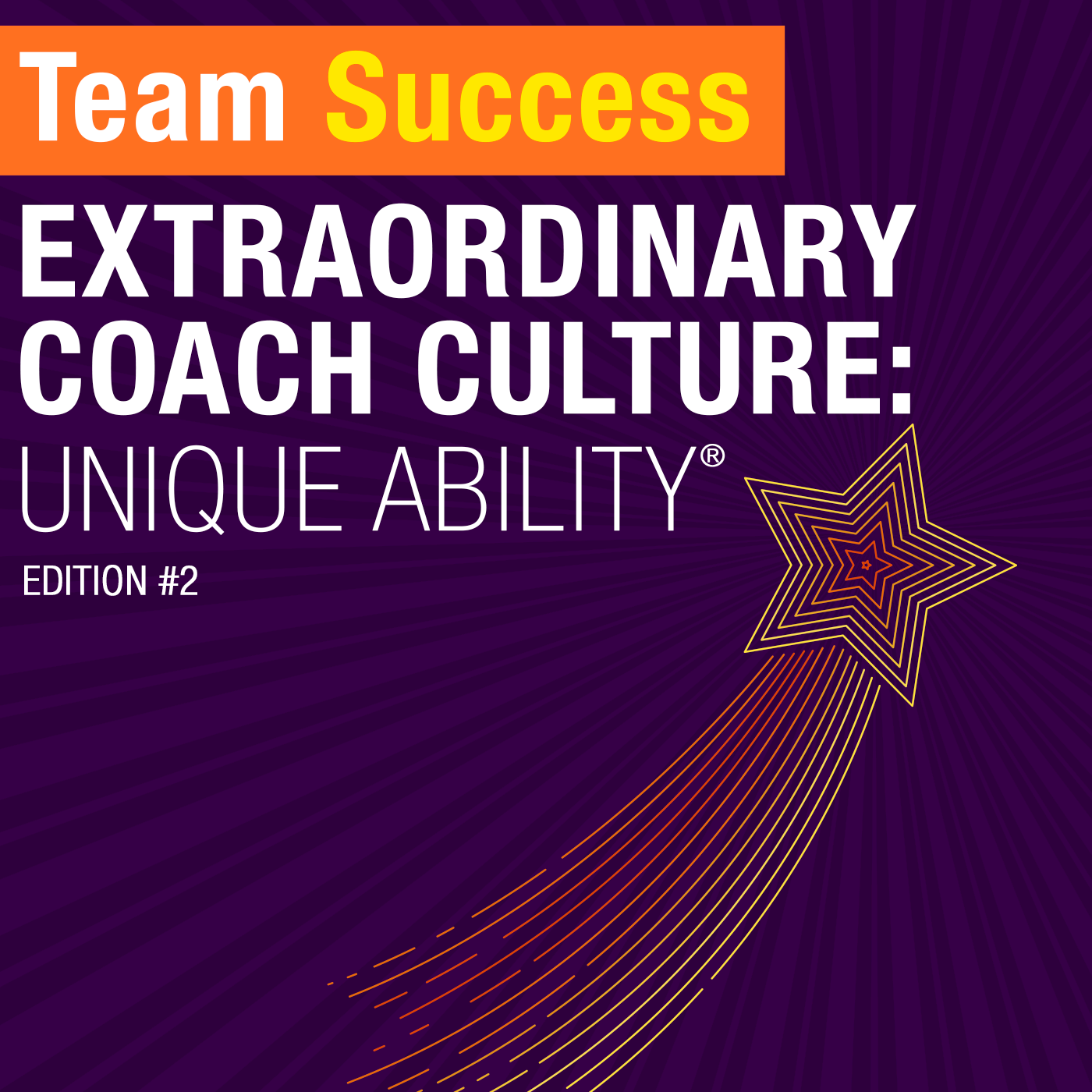 Give team members the space to be themselves and they'll never want to leave. In the second episode of this special series dedicated to our Extraordinary Coach Culture, Shannon Waller dives into Unique Ability, a fundamental touchstone of our company. Learn why it's key to high retention rates.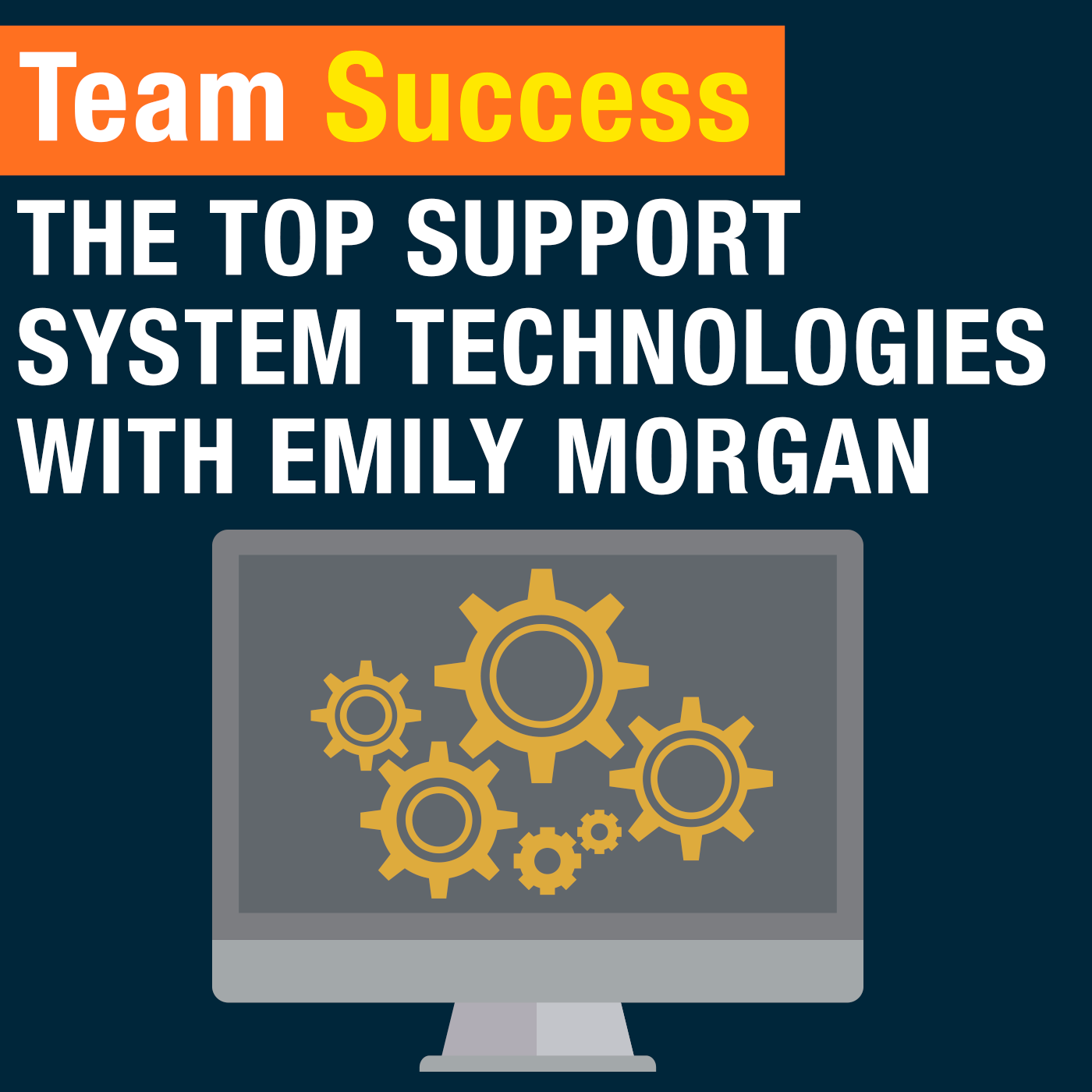 What are the best technological solutions available in the marketplace right now? In this episode of The Team Success Podcast, Shannon Waller gets the inside scoop from Emily Morgan on technology and support systems that are putting entrepreneurs ahead of the curve: Asana Trello Wufoo Zapier Slack Zoom Customized Mass Email Through Gmail Acuity Scheduling[…]
Previous
Next
4 free team exercises designed to increase collaboration and engagement – download now!