Do You Have A Right-Fit Team?
You choose the mindsets that determine the structure and outcome of your life. This is why it's so important to surround yourself with team members who think like you do and align with your core values.
Use The Right-Fit Team Member Scorecard, from Multiplication By Subtraction, to discover how engaged your team is.
It's time to say goodbye (to wrong-fit team members).
A listener's guide to teamwork wisdom.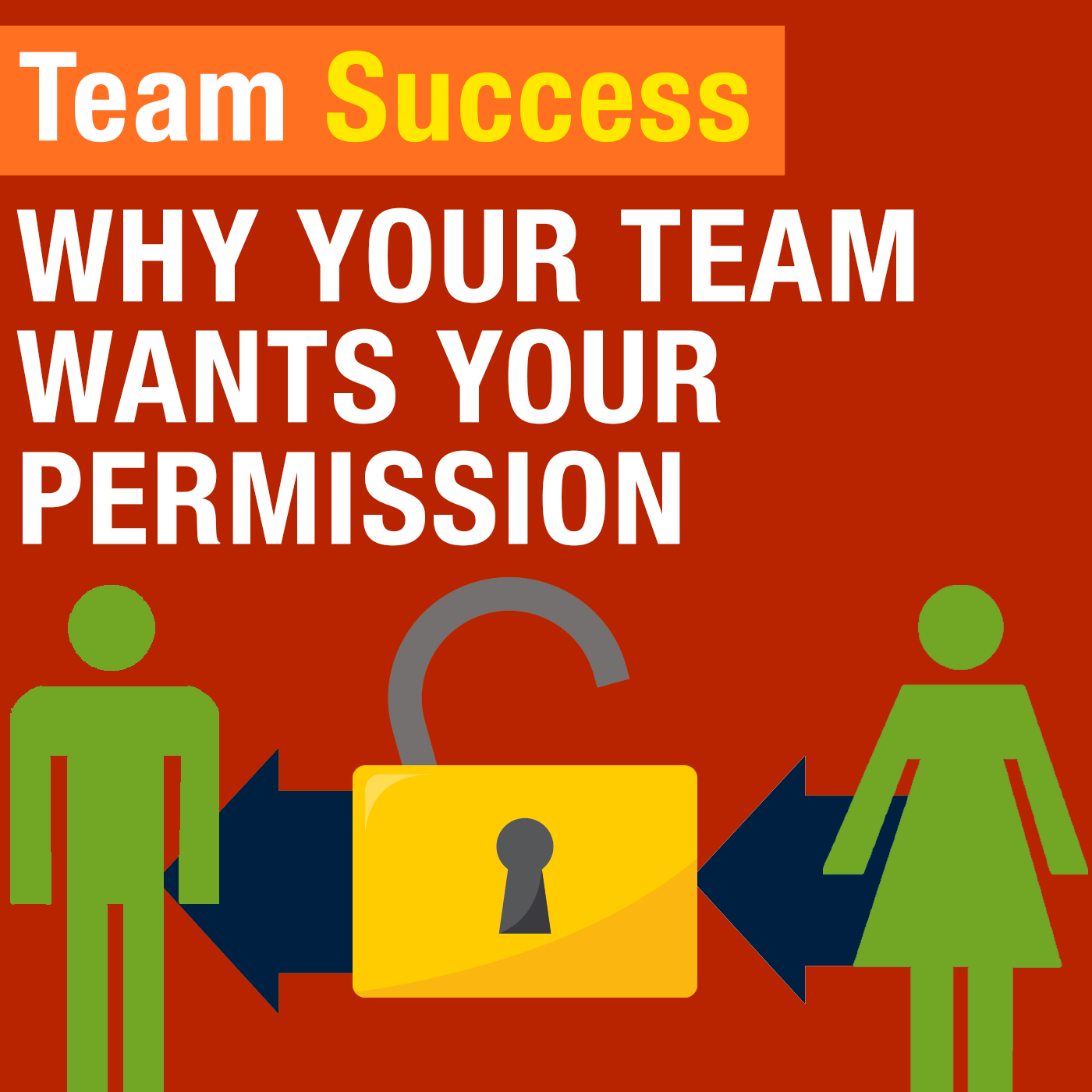 Would your contribution be bigger if you knew you had the support to make it happen? Shannon Waller talks about the power of permission in the workplace and why it's a fundamental aspect of leading a successful team. Discover what it takes to inspire initiative and contribution.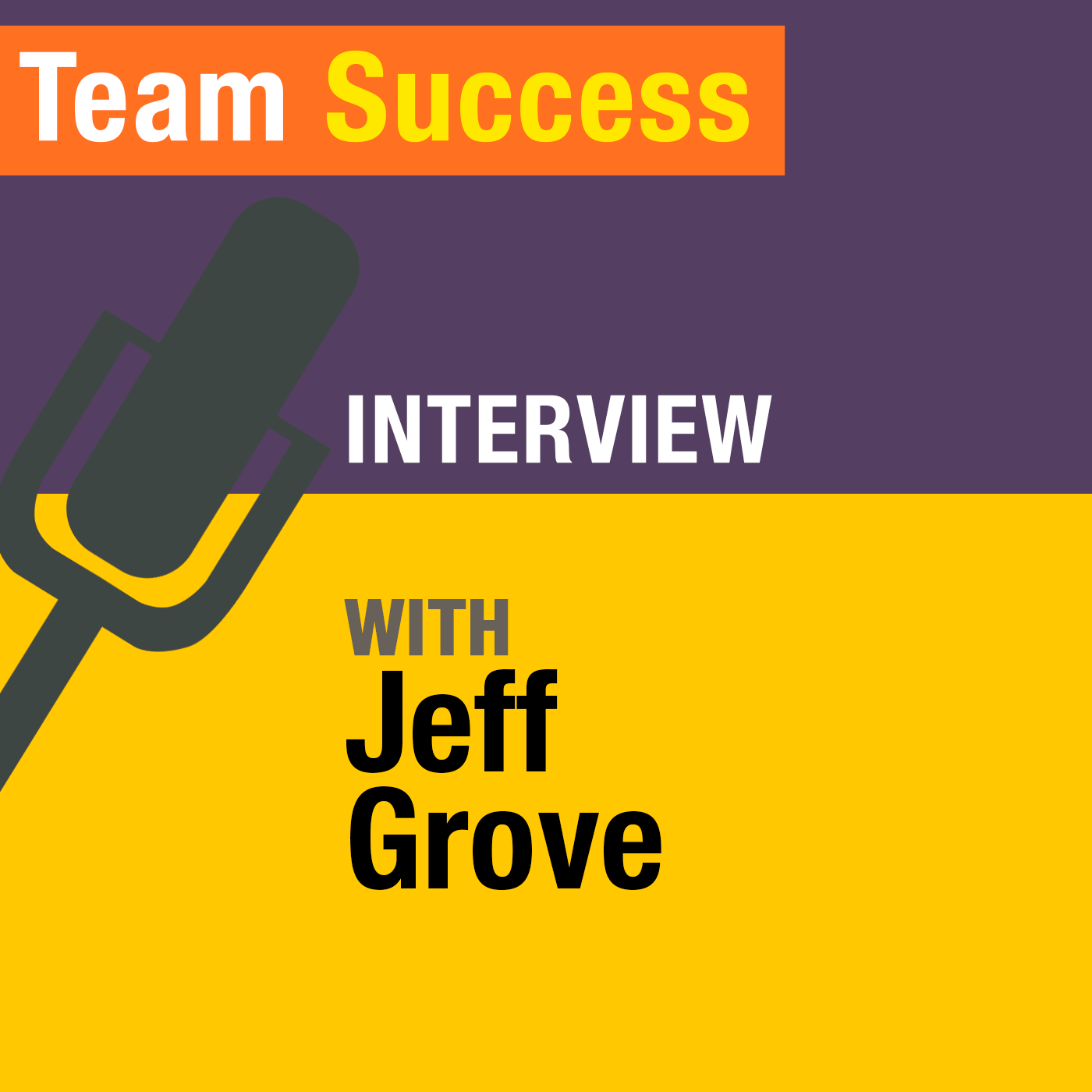 Want more fulfillment? In this episode of The Team Success Podcast, Shannon Waller talks with Dr. Jeff Grove about his journey into entrepreneurship. Learn about "promoting to failure," how to fix the slow leak, meeting rhythms, and the importance of trust, transparency, and vulnerability.
Previous
Next
4 free team exercises designed to increase collaboration and engagement – download now!