Do You Have A Right-Fit Team?
You choose the mindsets that determine the structure and outcome of your life. This is why it's so important to surround yourself with team members who think like you do and align with your core values.
Use The Right-Fit Team Member Scorecard, from Multiplication By Subtraction, to discover how engaged your team is.
It's time to say goodbye (to wrong-fit team members).
A listener's guide to teamwork wisdom.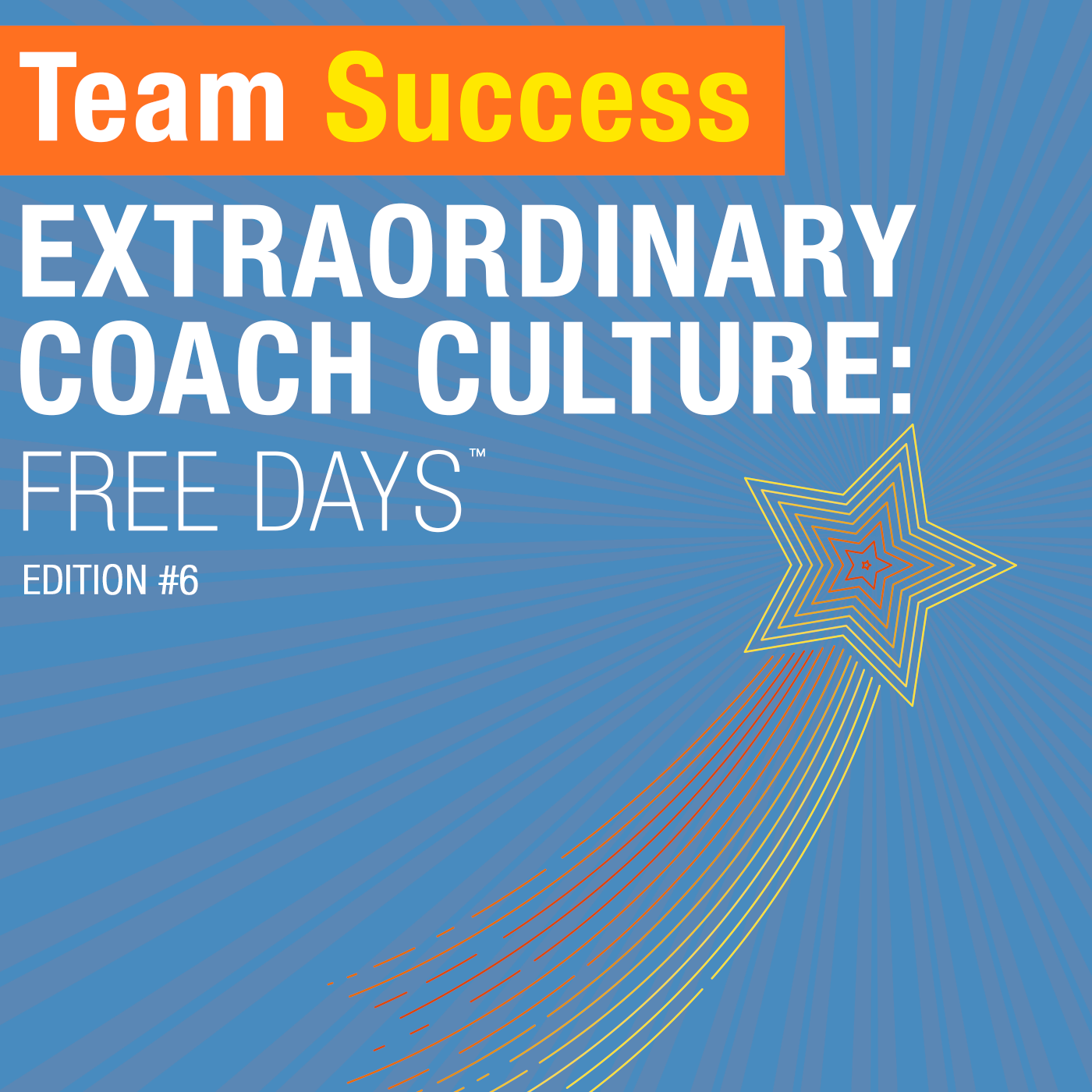 The purpose of life is life — not work. In the sixth episode of Extraordinary Coach Culture, the mini-series, Shannon Waller defines Free Days and why we love it when team members take them. Learn the value of establishing a company culture where rejuvenation is an expectation.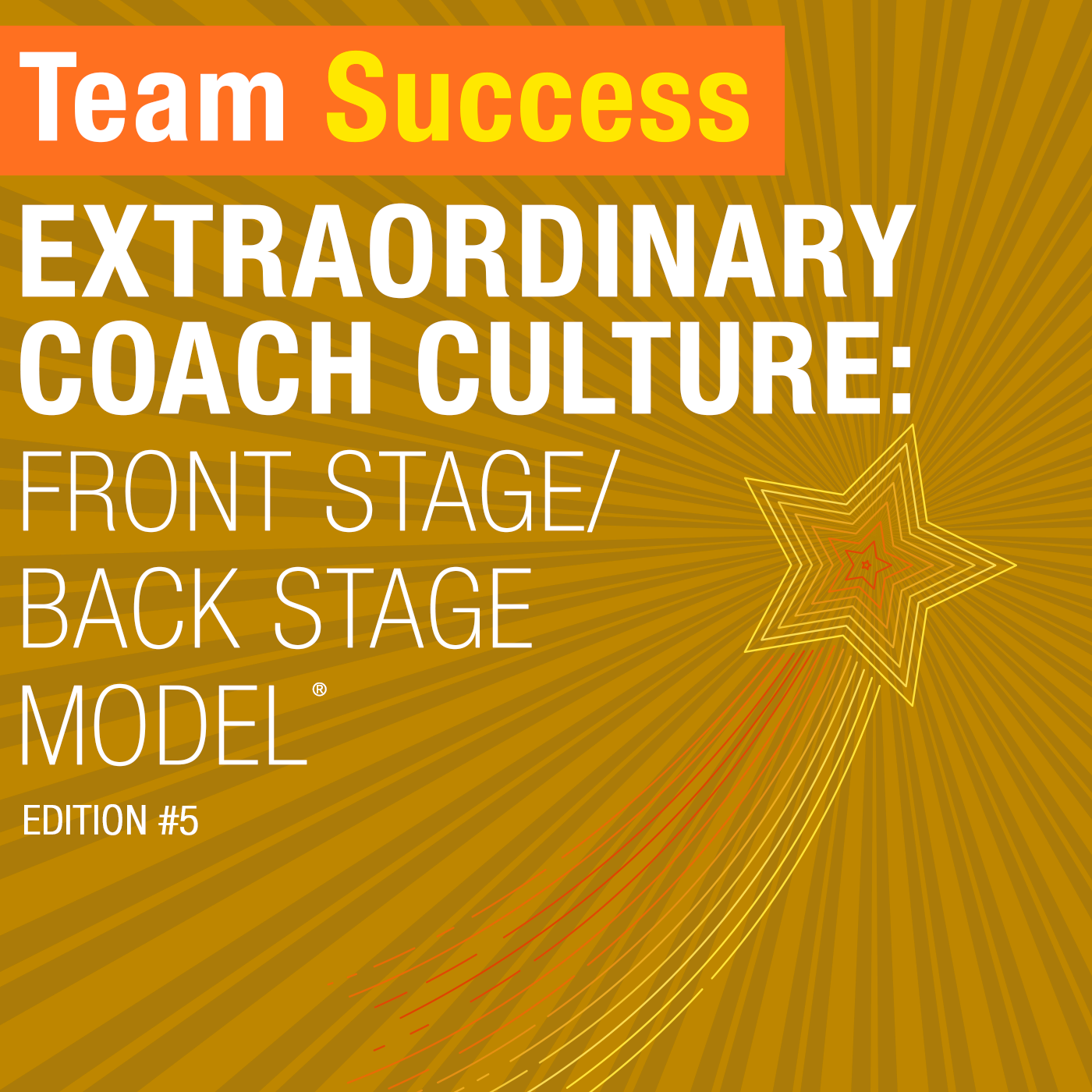 In a world where our experiences mean everything, what experience are you providing your clientele? In part five of our Extraordinary Coach Culture series, Shannon Waller explains the Front Stage/Back Stage Model and why she wants you to ditch corporate management philosophies and run your business like a theater.
Previous
Next
4 free team exercises designed to increase collaboration and engagement – download now!