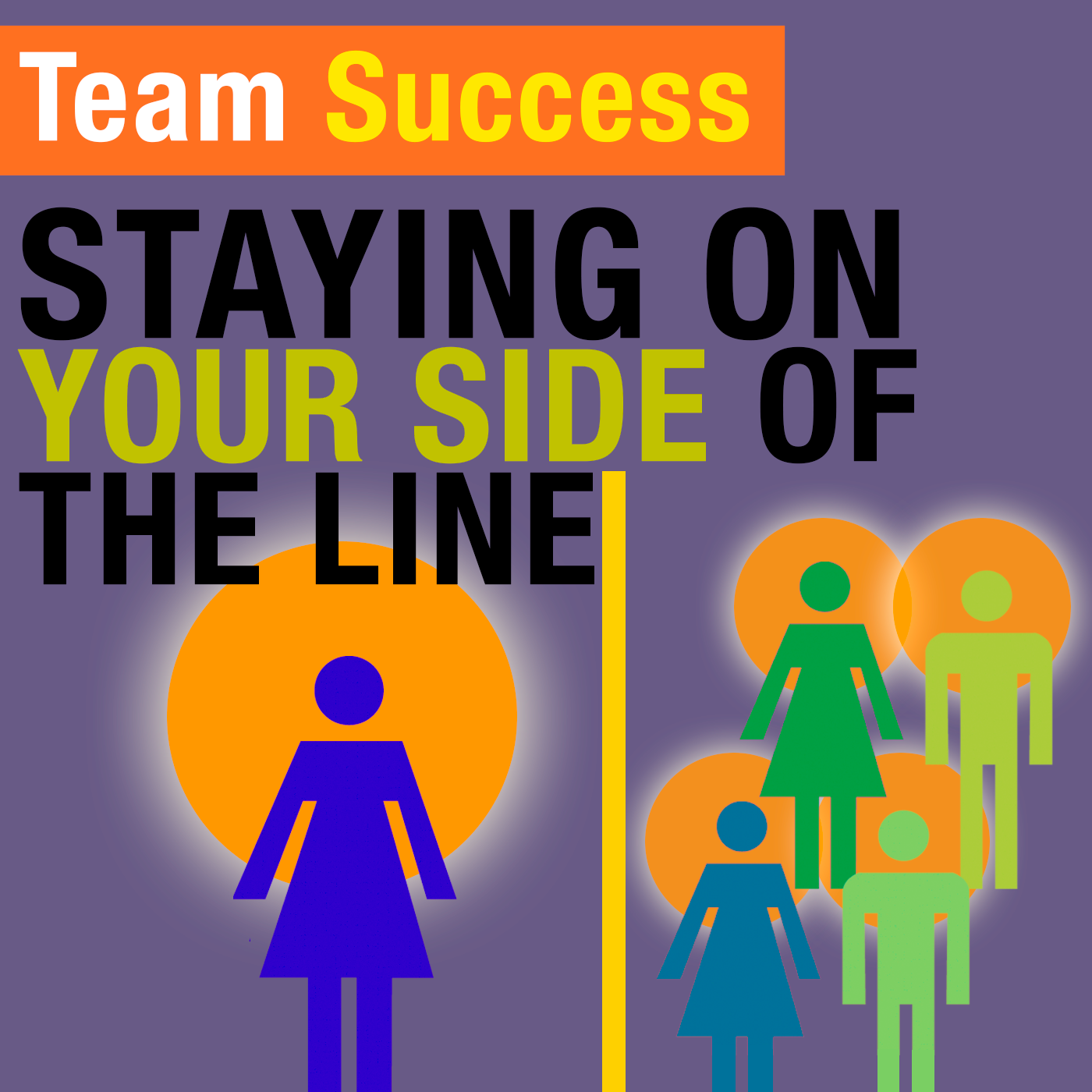 Are you focusing your time and energy on your Unique Ability® , doing the things you're best at and most passionate about? In this episode, Shannon discusses how messes can happen when you drift into other people's areas of expertise and the importance of staying on your side of the line.
Podcast: Play in new window | Download
Subscribe: Google Podcasts | Spotify | Email | RSS
Read more about Staying On Your Side Of The Line.